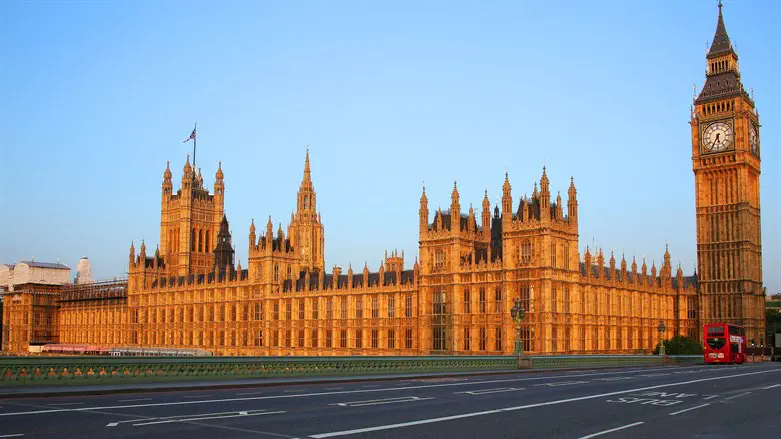 British Parliament in London
Rennett Stowe
The British Shadow Minister for the Middle East, Bambos Charalambous, has stated that the British Labour party will recognize a Palestinian state if it returns to power, Jewish News reported.
"We would recognize a Palestinian state, as things stand," Charalambous said at the Jewish Labour Movement's annual conference.
He added that a future Labour government would make the move in order to facilitate the resumption of negotiations to implement a two-state solution to the Arab-Israeli conflict.
"Obviously what that looks like would depend on where we are if and when there is a Labour government," he conceded. "Hopefully this would help kick-start any sort of talks around working towards a two-state solution. Because at the moment nothing is happening."
Charalambous further claimed that the Religious-Zionist parties in the new Israeli government "don't even recognize that Palestinians have rights anyway" and slammed the government's planned judicial reforms.
The Labour party's platform has included the recognition of a Palestinian state since 2017.