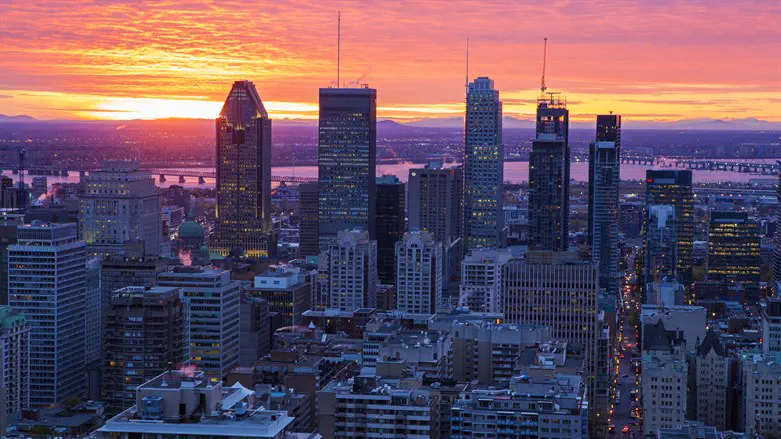 Montreal
צילום: איסטוק
The Montreal Jewish community is sponsoring 125 young women from Ukraine to study at a Chabad seminary in the Quebec city.
Operation Miriam was launched by the Ben Weider Educational Center/ Chabad Seminary of Canada to welcome the 125 female students to Montreal.
The program will see 25 students arriving from Ukraine per year for five years, according to The Suburban.
So far, four women have already arrived in Montreal to being the study program.
The expenses of the refugee students will be paid for by donors from the local Jewish community. Each student is receiving a scholarship of approximately $34,400 per year, with additional costs, including legal fees, provided for free to the seminary.
In November, the seminary raised money for the young women at their annual Feast of the Nations gala, where they raised funds to cover most of Operation Miriam's expenses.
"Providing these vulnerable young women with the opportunity to emigrate to Canada and learn within a safe and warm communal environment has become our priority," the seminary's Rabbi Abraham Cohen said, according to the report. "With the help of our community, Operation Miriam has already helped four women come to Montreal with many more having begun the emigration process."