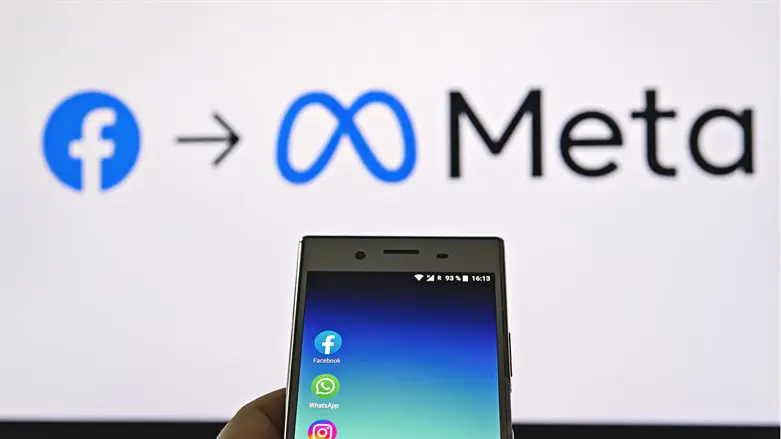 Meta and its platforms
iStock
Meta is preparing to announce whether it will allow former US President Donald Trump back on to its social media platforms, Facebook and Instagram, The Financial Times reported on Sunday.
Facebook banned Trump from the platform in the wake of the January 6, 2021, riots on the US Capitol, claiming Trump had encouraged the riots.
In May of 2021, the Facebook Oversight Board — an independent group which reviews Facebook's thorniest content rulings — affirmed the decision to suspend Trump.
Meta has previously said it will decide whether to allow Trump to return by January 7, 2023. However, that decision is now expected to be announced later in the month, a person with knowledge of the deliberations told The Financial Times.
Trump's fate, just as he ramps up a 2024 White House bid, will be the biggest test of authority yet faced by Meta's president of global affairs Nick Clegg, according to insiders. The former UK deputy prime minister is to oversee the decision after he took on an expanded role in February, leading the company on policy matters.
The company has set up a working group to focus on the matter, according to people with knowledge of its operations. The group includes staffers from the public policy and communications teams, as well as from the content policy team headed by Monika Bickert and the safety and integrity teams led by Guy Rosen.
Facebook and Instagram were two among a host of platforms which banned Trump after the Capitol riots. Google suspended Trump's YouTube channel, Reddit banned some pro-Trump forums, and Snapchat permanently banned Trump on the day he left office.
Twitter also permanently suspended Trump's account in the wake of the January 6, 2021 riots. However, its new owner, Elon Musk, reinstated Trump's account in November.