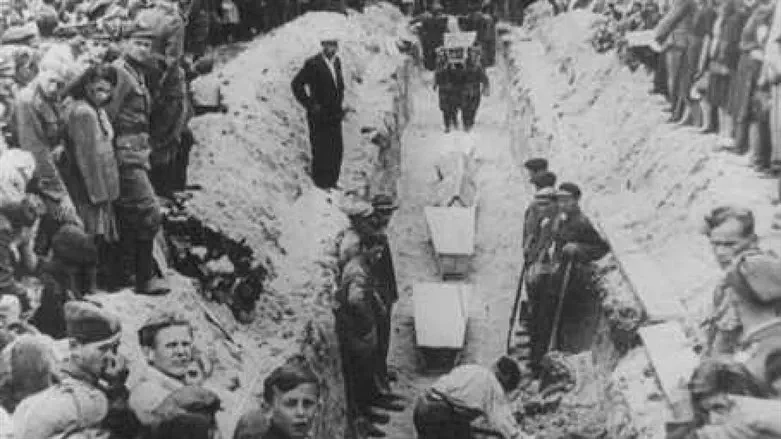 Burial of victims of the Kielce pogrom
By Washington Holocaust Museum
Hear: Walter's report and interview to show that there is no necessity for a diploma in history, to know, that despite their protestations, antisemitism is engrained in the nature and lifestyle of Poles, as reflected in their government's policy today.
Plus: How Jewish children were saved from the Nazis, only to become Catholic Priests.
Metaphorically Speaking: Unnecessary lifestyles are blown in by the wind from the "New World". Among them is "Critical Race Theory" adapted for Israel by the ambitious but mistaken Knesset Member Miri Regev.
And: More.