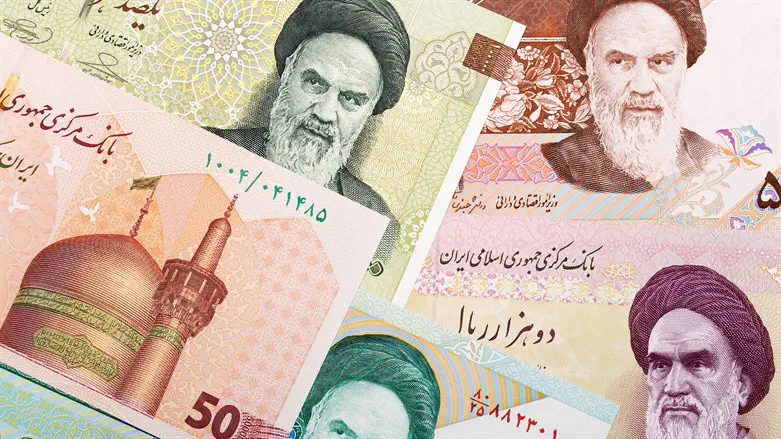 Iranian rial
iStock
Sanctions-hit Iran replaced the head of its central bank on Thursday, as the value of the local currency plunged to new lows, AFP reported, citing Iranian state media.
"After accepting the resignation of Ali Salehabadi, the government board elected Mohammad Reza Farzin as the new head of the central bank," state TV said.
The move came as the rial shed nearly a third of its value on the parallel market in the past two months, from around 330,000 to 430,000 to the dollar, with inflation skyrocketing.
It comes as the country has been rocked by months of protests triggered by the death in custody of Mahsa Amini on September 16.
Hundreds of protesters have been killed in more than two months of nationwide unrest, including dozens of minors. In addition, at least six people have so far been handed death sentences over the demonstrations and at least two have already been executed by the authorities.
Iran has been slapped with US sanctions since 2018 when then-President Donald Trump withdrew his country from the 2015 nuclear deal between Tehran and world powers.
The sanctions have continued in wake of the crackdown on the protests, as well as Iran's providing Russia with drones to be used in its war in Ukraine.
The rial has tumbled from a rate of around 32,000 rials to $1 at the time of Iran's 2015 nuclear deal with world powers, hitting a record low in 2016, to around 27,000 rials to $1 several months later.
The currency then rallied for some time after Trump's withdrawal from the nuclear deal. It once again reached a record low in July of 2018.