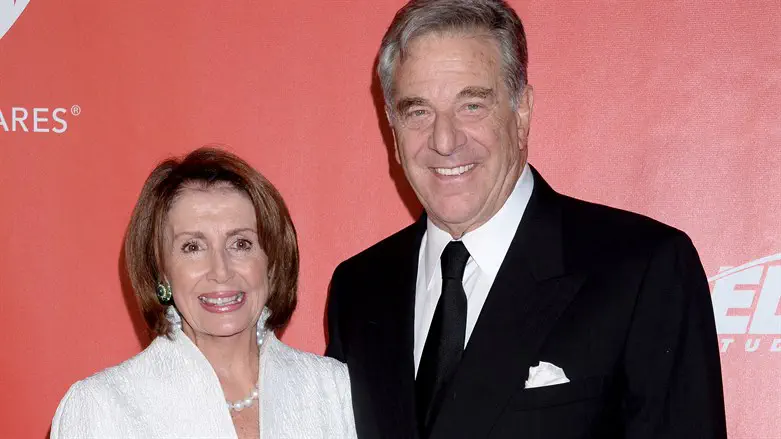 Nancy Pelosi and Paul Pelosi
Reuters/Lionel Hahn/ABACAPRESS.COM
David DePape, the suspect accused of attacking Paul Pelosi in October with a hammer, pleaded not guilty to all state charges on Wednesday in a San Francisco courtroom.
He also pleaded not guilty to federal charges including kidnapping.
The suspect waived his right to a speedy trial within two months. He will next appear in court on February 23, Fox News reported.
DePape, 42, was arrested on October 28 for allegedly assaulting Pelosi inside the San Francisco home he shares with his wife outgoing House speaker Nancy Pelosi. Nancy Pelosi was in Washington DC when the attack took place.
He was charged with attempted murder, assault with a deadly weapon, and elder abuse.
Appearing in court two weeks ago, footage was played that allegedly showed DePape hitting Pelosi.
DePape also allegedly spread the antisemitic theory online that Jews are to blame for the war in Ukraine.
A picture of DePape that emerged after police named him as the alleged attacker suggests that he was actively engaged online with a slew of conspiracy theories, including ones about Pelosi, who has been a target of supporters of former US President Donald Trump, and about Jews.
One of two websites DePape apparently administered includes a category entitled "DaJewbs," devoted to antisemitic conspiracy theories, including Holocaust denial. Numerous recent entries accuse Jews of being behind Russia's war against Ukraine as a means of buying up the land.