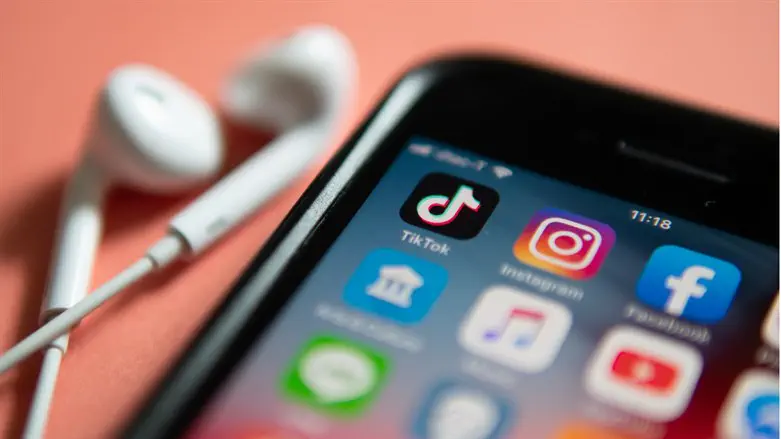 TikTok
iStock
The US House of Representatives Committee on House Administration on Tuesday announced that it is banning TikTok from all House-managed mobile devices "due to a number of security risks", CBS News reported.
House staffers are now barred from downloading TikTok onto House devices and must remove the app from any mobile devices onto which it is currently downloaded, according to a memo from House Chief Administrative Officer Catherine Szpindor.
The House joins a growing number of government entities banning the Chinese-owned social media app from government devices. The Senate earlier in December approved a measure that would ban all federal employees from downloading or using the app on government devices.
Several states, including Texas, Georgia, Maryland, South Dakota, South Carolina and Nebraska, have also banned the app from government devices. The US military has also banned its members from using the app on government devices, noted CBS News.
TikTok has faced rising concerns over national security due to Chinese parent company ByteDance. US officials have repeatedly warned that the Chinese government could force the company to share the data it collects on its users.
In August of 2020, then-President Donald Trump signed an executive order giving Americans 45 days to stop doing business with TikTok's parent company ByteDance, saying Chinese tech operations may be used for spying.
The administration at the time contended that TikTok poses national security concerns as personal data collected on 100 million Americans who use the app could be obtained by China's government. TikTok denies the allegations.
The company later announced it will challenge the crackdown on the service in court.