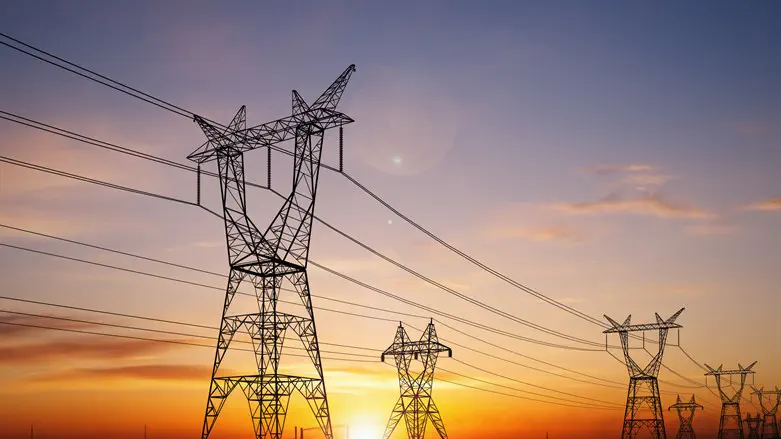 Illustration
iStock
The Electricity Authority announced on Wednesday that it will hold a public hearing as it prepares to raise the electricity prices by 8.2% starting this January.
This is another increase in price that joins a wave of recent increases in prices of services and products in Israel.
The Electricity Authority explained that the price increase comes "in light of the global energy crisis, which has significantly affected the prices of fuels to generate electricity. The high cost of coal caused an increase in electricity rates in 2022, and high costs are expected in 2023 as well. Coal prices are significantly higher than the tariff recognition that existed until now."
The Authority brought up a variety of other reasons such as the increase in interest rates, the consumer price index and the strengthening of the dollar.
It also claimed that "in order to mitigate the rate increase as much as possible, the Electricity Authority worked together with Noga - Israel Independent System Operator to reduce the use of coal projected for 2023 by changing the operating instructions of the coal-fired units. The Authority also decided to pay off the debt created due to the sharp increase in the cost of coal in 2022 for three years. This is based on a cautious assumption that it will be possible to end the use of coal for the vast majority of the year in three years' time."
The Electricity Authority noted that the price level in Israel is below the international average.