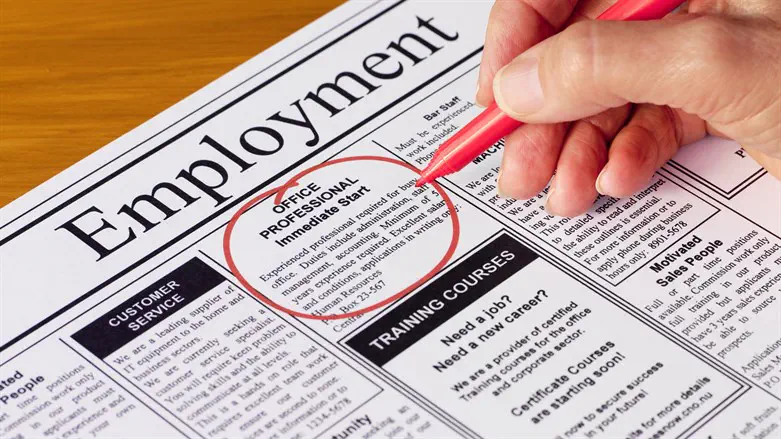 Finding employment
iStock
Whether you run a start-up and you need driven, skilled people to help you or you're seeking fresh talent to help an established business to thrive and grow, job posting sites could be your most important tool.
Finding the right place to post your job listing is important if you want to attract and hire the best candidates. Traditional methods of job listing and marketing have their own benefits, but making use of a job site is often the most effective way of recruiting.
The Benefits of Using a Job Site
The main benefits of posting your job advert on a job site, as opposed to within a newspaper or more traditional form of advertisement, is the exponentially increased reach. Job sites reach hundreds of thousands, if not millions, of people on a weekly basis.
This large candidate pool represents your best chance of finding someone who fits your company's needs well. Job sites also allow you to filter resumes and candidates by using skills and qualifications as keywords. This allows you to narrow the recruiting pool to those who can fulfill the job requirements well.
What to Look for in a Good Job Site
There are thousands of job sites to choose from now. If you want to increase your chances of getting the right person, you should try to find a job site that attracts the right kind of candidates. There are certain features that can make it far easier to find the kind of help you are looking for.
Here are some key points you should consider when you compare the top job sites for your business:
Traffic and Exposure
Low exposure to viable candidates is one of the main reasons that job listings regularly fail to generate interest from qualified candidates. While some smaller, niche sites may be better for those listing jobs in a specialist role or field, those seeking employees in large markets (such as retail and hospitality) will find it more helpful to choose a large site with traffic in the hundreds of thousands per week.
This will give you the best chance of exposing your listing to a wide variety of potential candidates.
Niche Markets
By contrast, if you are seeking highly skilled, specialist candidates for a niche role - for example, in the medical field or post-doctoral academic fields - niche markets may be better for you. Some job sites cater specifically to professionals in a particular field, and though this may lower traffic, it can help you to connect with the right candidates more quickly.
Cost
There are many different job sites offering a range of different services, and while many of these are free or offer free access to a point, there are job sites that have a charge associated with posting a job ad. These sites tend to have some kind of unique selling point, whether it be a niche market or a vetting process that ensures only qualified job seekers can apply to certain roles.
Posting or advertising a job vacancy on such sites can cost anywhere between $80 and $1,200; it all depends on the site, the services they offer, and whether you pay for the listing to be widely marketed.
While paying to list and advertise a job can add to your recruitment costs, it may be more cost-effective in the long-run, as there is a higher chance of finding a highly qualified candidate that really fits the role with a more robust and tailored service.
Searchable Database
If you prefer to keep recruitment costs low and do the legwork yourself, you should prioritize job sites that have a searchable database which allows you to filter resumes using keywords. This will let you use crucial skills and qualifications to narrow down the pool of potential candidates and help you to connect with those who are most likely to fulfill the needs of the role.
Marketing Options
Many job sites, both free and paid, offer the chance to market a job listing to a wider audience. This feature can be highly effective in helping businesses to identify and connect with specific kinds of job seekers. If you want to fill a specialist role, or you have a particular kind of candidate in mind, choosing a job site with marketing options could be highly beneficial to your recruitment process.
There is no single set of features that make a job site the best for every business. Finding the best job site for your business is a matter of considering your specific needs. However, if you prioritize finding a site that offers a searchable database, has good traffic, and offers marketing options, you will be able to tailor your experience to get the results you need.