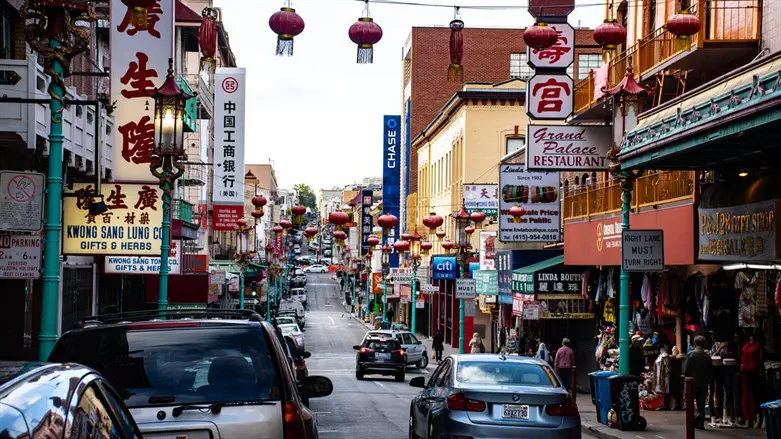 China
pexels
At the time that this article was written, China was home to just over 2,500 Jews. We are referring here to individuals and families who are classified as permanent residents. Although this number is certainly much smaller when compared to other locations such as London or New York, we need to remember that countless others choose to visit mainland China for holiday-related purposes.
Let us, therefore, assume that you are planning an excursion in the near future. While there are many factors to take into account, one of the most relevant involves learning how to communicate with others. Are there any ways you can begin to wrap your head around what many consider to be one of the most challenging languages in the world? A bit of practical advice will come in handy, so be sure to keep reading.
Listen as Much as Possible
One of the aspects which have served to make Mandarin Chinese so challenging involves how words and phrases are pronounced. This is particularly the case due to how written characters are constructed. While it is unrealistic to hope to learn written Mandarin within a short period of time,developing a basic understanding of pronunciation can help to provide you with a strong foundation.
Watch Your Favorite Movies with Chinese Voice Overs
This next tip is actually just as relevant when learning any foreign language. The main benefit here is that you will already be familiar with the dialogue. Thus, it is much easier to begin connecting specific words, phrases and sentences. If you are also keen to develop a working knowledge of written Chinese, subtitles can likewise be added. However, it is normally best to start off slow so that confusion can be avoided.
Work with a Professional Tutor
In truth, there are relatively few Chinese tutors currently residing in Israel. This is still no reason to give up hope. Why not instead leverage the scope of the digital community. It is always possible to hire the talents of a qualified online Chinese tutor? As the vast majority are native speakers, you will also begin to develop an appreciation for specific dialects. Tutors can base their classes around your schedule and you can select from different levels in accordance with your familiarity and desires.
Be Patient
This final point cannot be stressed enough. Chinese is a very unique language and it will normally require years or longer to master. While you might not need such in-depth knowledge, the fact of the matter is that the learning process can still take a significant amount of time. This is why it is best to start off slow and to remember that mistakes will be made along the way.
Note that all of the suggestions outlined throughout this article can be used in conjunction with one another if you hope to develop a truly well-rounded appreciation of Chinese. Either way, the process itself is quite unique and in many ways, a great deal of fun!