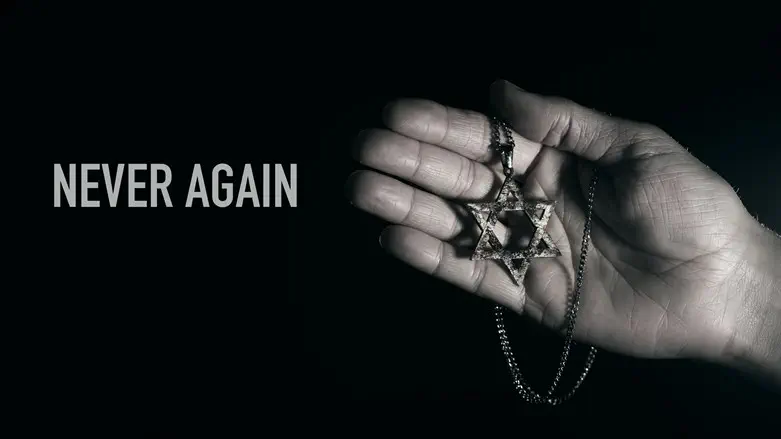 Never Again
iStock
A group of French Jewish students staying at a Croatian hotel in the town of Trilj woke up on Monday to discover a giant swastika has been scrawled on the pavement outside their hotel, EUreporter reported.
"This will be an unforgettable holiday and experience for these children, for all the wrong reasons…a reminder that we can never become complacent or let our guard down when it comes to antisemitism, European Jewish Association (EJA) Chairman Rabbi Menachem Margolin said.
The European Jewish Association (EJA) was contacted about the incident by Croatian Jewish leader Romano Bolkovic, who also contacted the country's political leadership and the Israeli ambassador.
A police investigation is currently underway.
"What an absolute shame. While I am certain that the views of the individual and group responsible for painting a giant swastika are not representative of the vast majority of Croatians, the act and nature of this attack – because that is what it is – is still a deep cut to Jews everywhere," Rabbi Margolin said.
He urged the police to "get to the bottom of this incident."
"This attack is a reminder that we can never afford to be complacent and let our guard down," he said.