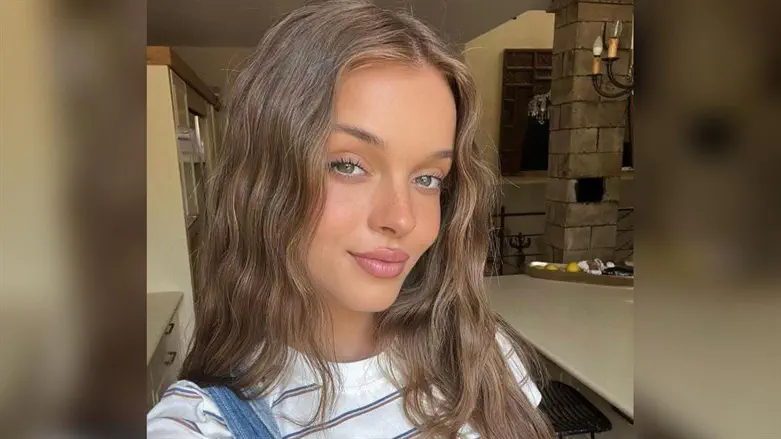 Israeli singer Anna Zak
Courtesy
An old phone number of singer Anna Zak has become the hotline for the nonprofit Otot, after it became known throughout Israel due to her song "Mi Zot" (Who Is This?)
Zak changed the number after publishing it in her song, as it had become swamped with messages. Now, as mentioned, the famous phone number has become the helpline of the nonprofit organization Otot. Boys and girls who have been thrown out of their houses and have nowhere to sleep at night are invited to contact the association's helpline.
Or Milstock, the man behind the idea of ​​adopting Zak's phone number, wrote on his Facebook account today: "I am excited to finally tell you about the most exciting idea I've had since sixth grade. Anna's song 'Who's It'? Zak has made every teenager (okay, and also some adults) memorize Anna's phone number. Now, it will become a help number for distressed youth - one they already know and love."
"Songs have the power to change reality and it's exciting to see that happen," he added. "So remember: dial 0525381648 and Otot will be there to help."