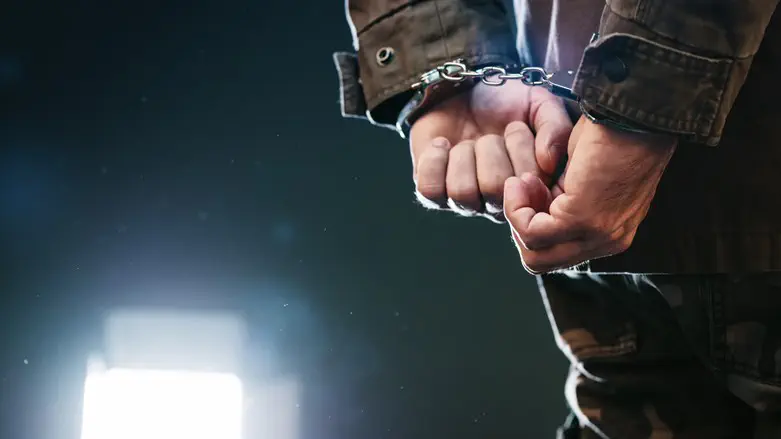 Arrest
iStock
Border Police officers operating in the Jerusalem area identified a suspicious vehicle earlier this week, Kikar Hashabbat reported.
According to the report, the vehicle was traveling the "tunnel road" at the beginning of this week when it aroused the officers' suspicions.
The officers noted that the vehicle's trunk seemed heavy and low, and stopped the vehicle for inspection. During an examination of the trunk, two Palestinian Authority Arabs were found, neither of which had a permit to be in pre-1967 Israel.
Both of them were making their way to Jerusalem.
The vehicle's driver, who was transporting the illegals, is a resident of the haredi city of Beitar Illit and a father of three children, Kikar Hashabbat said. He and the two other suspects were taken for questioning.
An indictment will be filed against them, along with a request to extend their arrest until the completion of legal proceedings against them.