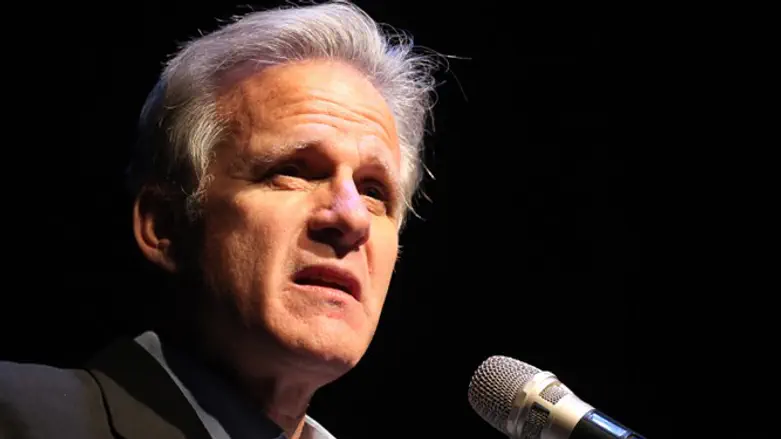 Are the Palestinians getting it?
The sky should have fallen. The gates of hell should have been forced open The Middle East should have plunged into even more chaos. The Jews should have had to pay dearly. It's been two weeks since the American decision to recognize Jerusalem as the capital of Israel and yet little or nothing has happened.
The Palestinian Arabs did not go out en masse to the streets to take part in violence, more worried about what they would lose by participating in terrorism and demonstrations (entry permits, work, freedom, housing, family members) than by "the occupation". Fifteen years ago, Israeli tanks re-entered Ramallah, Qalqiliya, Bethlehem, Nablus, Jenin, Tulkarem. There had been suicide bombers, snipers, rockets, thousands of dead. Today, a few kids throwing rocks, the bad mood of the tour operators in Bethlehem and a very timid reaction from the Arab countries, the minimum possible.
What does all this tell us? That Israel may have accomplished what is called the "taking off" in surfing, when the critical wave is overcome. In this case the wave is  Arab-Islamic rejection. It is not that the Palestinian Arabs have become pacifists or that they now love the Jews. More terror attacks will come. Perhaps they only hate their own corrupt leaders, like Mahmoud Abbas.
But perhaps they also understand that Israel will not pack and leave, that it will remain on the map, that the Jews and not the terrorists will decide their destiny, that the IDF is invincible, that "the wall" is high and that after 70 years of terror the Israeli Jews have won.
A few days ago, many pro Palestinian Arab rallies took place in Italy's biggest cities: Rome, Milan, Turin, Florence...Thousands of people chanted "Intifada", "No to Zionism" and "Palestinian Resistance". But Europe's fate these days looks much darker than Israel's.
Michael Oren, deputy minister for Public Diplomacy, former US ambassador to Washington, told me something doesn't allow me rest: "We are having more troubles with some European countries than with the Arab ones".