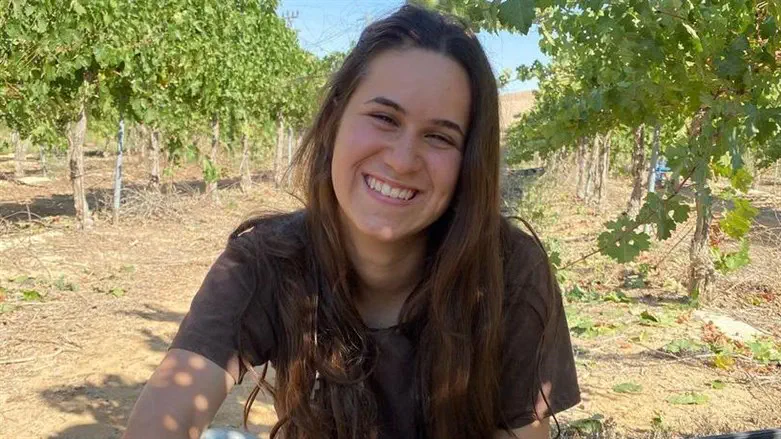 Hadar Ariel Tzur
picture used with permission of family
The 17-year-old girl who was killed in a motorcycle accident in Tel Aviv last night has been identified as Hadar Ariel Tzur, a resident of Kiryat Netafim in Samaria.
She crossed the road at a crosswalk and was run over by a motorcyclist in front of one of her classmates.
Magen David Adom (MDA) teams provided initial medical treatment to the teenager at the scene and evacuated her to Ichilov Medical Center while continuing to perform resuscitation operations. Doctors at the hospital were forced to determine her death.
Hadar left behind her parents and four sisters.
Samaria Regional Council chairman Yossi Dagan aid tribute to her. "We all mourn this unnecessary death of a young flower, Hadar, just at the beginning of her life, while spending time with her friends from Samaria. We all embrace her family and friends."
Dagan instructed the relevant staffs in the welfare department and the education department to accompany Hadar's family, friends, and community who may need help at this time.
Police are investigating the accident and are waiting for the condition of the motorcyclist, who was seriously injured in the accident, to improve.