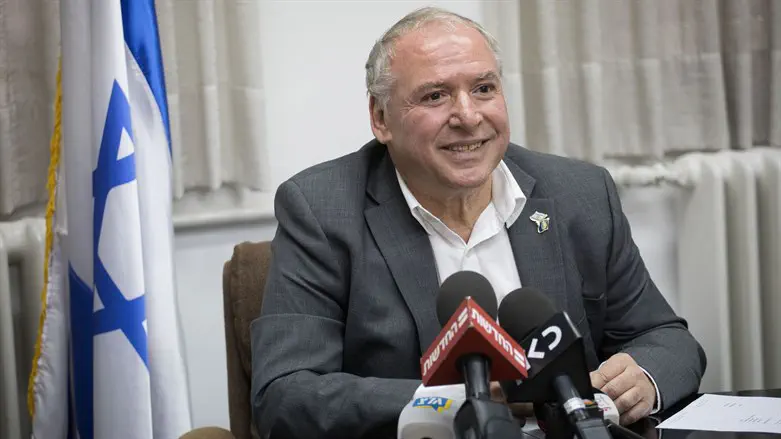 David Amsalem
Hadas Parush/Flash90
MK David Amsalem (Likud) has submitted a proposal to grant one dunam of land in the Negev to each soldier who completes his IDF service.
The State of Israel would register the land in the soldiers' names within three years after the completion of their military service or National Service.
The Israel Land Authority would be responsible for implementing the law.
"This is simply the call of the hour," Amsalem said. "From my perspective, regulating the land in the Negev so that IDF soldiers receive it as a 'discharge gift' answers the priorities, who the Negev lands are intended for, and carrying out the national task of settling the Negev and making it flourish and succeed."
"A discharged soldier who settles in the Negev is preferable to any invader and land-robbing Bedouin," Amsalem said.