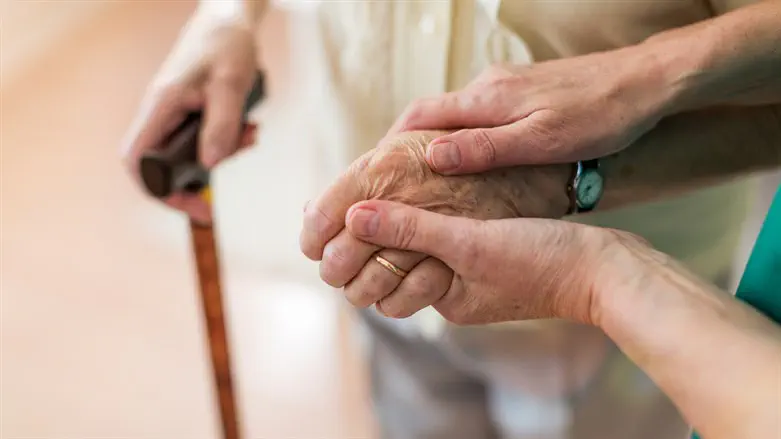 Nursing home (illustrative)
iStock
Twenty-five people at a nursing home in Savyon have tested positive for COVID-19, Meet the Press reported.
Twenty of the confirmed cases are elderly residents at the nursing home, and the rest are employees.
There is a high chance that the group has been infected with the Omicron variant of the virus.
None of the group require hospitalization so far, and all seem to be suffering mild cases only.
On Friday, the Health Ministry confirmed that Israel now has 527 confirmed cases of Omicron, of whom 183 are not recent returnees from abroad.
At the same time, the Ministry said that 1,346 cases of Omicron were suspected.