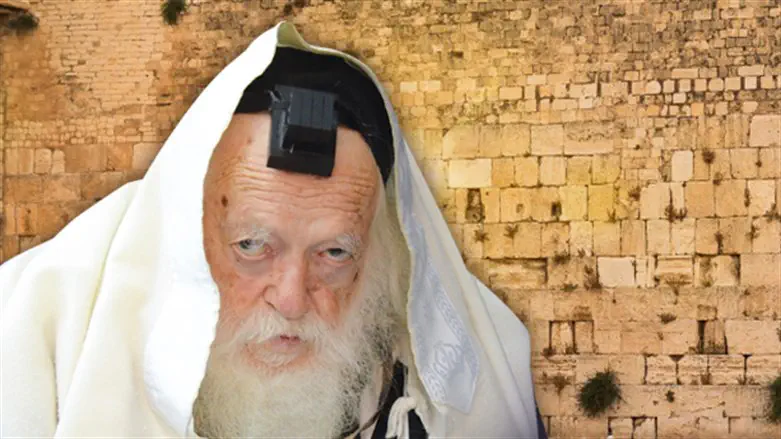 הרב קנייבסקי
צילום: ועד הרבנים
Struggles are not uncommon. Many times when a person is having major yissurim, friends and family will help them through. It's not every day, however, that the person struggling is one of the most respected rabbanim in the world. And it's definitely not every day that the friend is revered 'Sar HaTorah' Rav Chaim Kanievsky.
We seldom get looks into the personal relationships of the leading Torah scholars. In a recent heartfelt handwritten letter, however, Rav Kanievsky tells the story of a close friend in need.
Money is being raised to help the Rabbi, whose situation approaches a "matter of life and death."
Those who contribute receive the Rav's blessing for their own health, in the merit of this tremendous mitzvah.