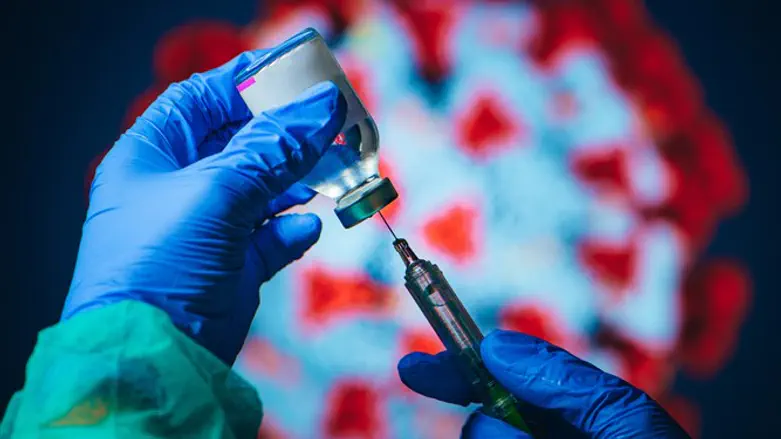 COVID-19 vaccine
iStock
Natural immunity that develops after SARS-CoV-2 infection offers considerably better protection against the "Delta variant" than does two doses of the Pfizer-BioNTech vaccine, an Israeli study found.
The study relies on data from Israel's Maccabi Health Services, and was conducted by researchers from Maccabi and Tel Aviv University. A preprint of the study, which has not yet been peer-reviewed, was published last week on medRxiv.
According to Science Magazine, the study found that "never-infected people who were vaccinated in January and February were, in June, July, and the first half of August, six to 13 times more likely to get infected than unvaccinated people who were previously infected with the coronavirus."
Further, "the risk of developing symptomatic COVID-19 was 27 times higher among the vaccinated, and the risk of hospitalization eight times higher."
"This analysis demonstrated that natural immunity affords longer lasting and stronger protection against infection, symptomatic disease and hospitalization due to the Delta variant of SARS-CoV-2, compared to the BNT162b2 two-dose vaccine-induced immunity," the authors wrote.
However, they added that "Notably, individuals who were previously infected with SARS-CoV-2 and given a single dose of the BNT162b2 vaccine gained additional protection against the Delta variant."
"The long-term protection provided by a third dose, recently administered in Israel, is still unknown," they concluded.