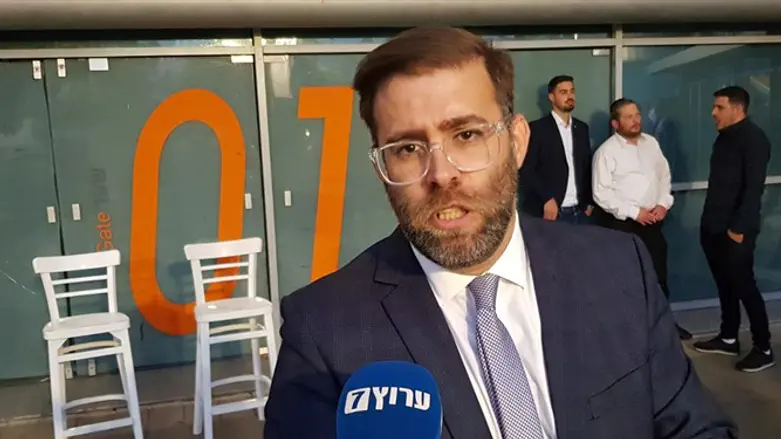 Oren Hazan
Yoni Kempinski
Former MK Oren Hazan, who has spent the past week as part of the "Big Brother" reality show, told the others in the program that terrorists should not be sitting in jail.
In a Wednesday night conversation, he called for Israel to implement the death penalty for terrorists.
"No terrorist should have to end up in jail at all," he said. "They need a bullet to the head, period."
"My personal view is that a man who kills a woman should also be executed. That's my view. Anyone who takes someone's life on purpose has no right to exist. We need to take his life."
He added: "Anyone who commits serious crimes, I differentiate terrorists from people who committed crimes. Here in the jails, the terrorists have summer camp. They cost the State 100,000 shekel per month per terrorist, and they leave [jail] with a Bachelor's degree and a Master's degree."