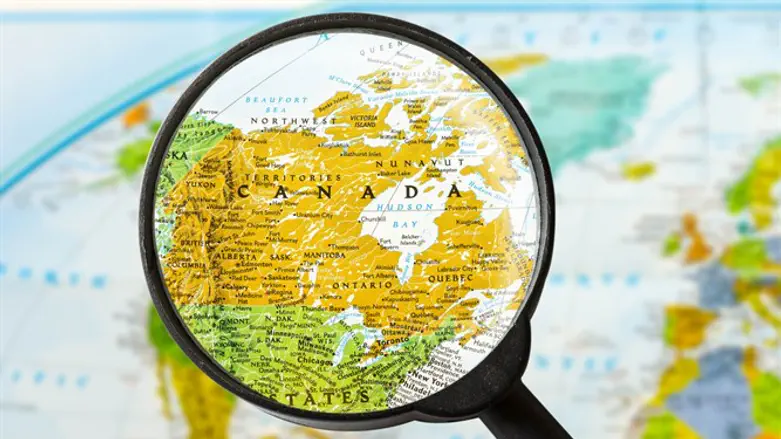 Canada
iStock
Exactly three years ago this month, a bill in Canada's parliament to list Iran's Islamic Revolutionary Guard Corps (IRGC) as a terrorist group passed by a large margin.
The motion by Alberta Conservative MP Garnett Genuis asking the government to place the IRGC on Canada's list of terrorist groups had the support of Prime Minister Justin Trudeau and many of his fellow Liberals. It passed 248 to 45.
According to the Canadian Jewish News, the government updated the terrorist list in the summer of 2019, adding three groups linked to the Iranian government: Al-Ashtar Brigades, Fatemiyoun Division, and Harakat al-Sabireen.
For unknown reasons, the IRGC was not included, and is still not designated as a terrorist organization three years after the motion to do so easily passed Canada's parliament.
Genuis told the Canadian Jewish News that the Liberals at first said the designation would have to go through a process.
However, "Three years out, that clearly shows they weren't telling the truth about some alleged process."
He noted that the government quickly added US right wing group the Proud Boys to the terrorist list after the January 6 capital riots.
"All of that happened in the space of a month," Genuis said. "Any claims about the process just taking a long time were really demonstrated to be false by the speed at which the government was able to move on the Proud Boys. And yet we have the IRGC, a known terrorist entity, that hasn't been listed."
Genuis added that the only reason he can think of for the government's failure to list the IRGC as a terrorist entity is that they chose not to "for some reason."
"But they're also unwilling to explain or justify that decision," he said.