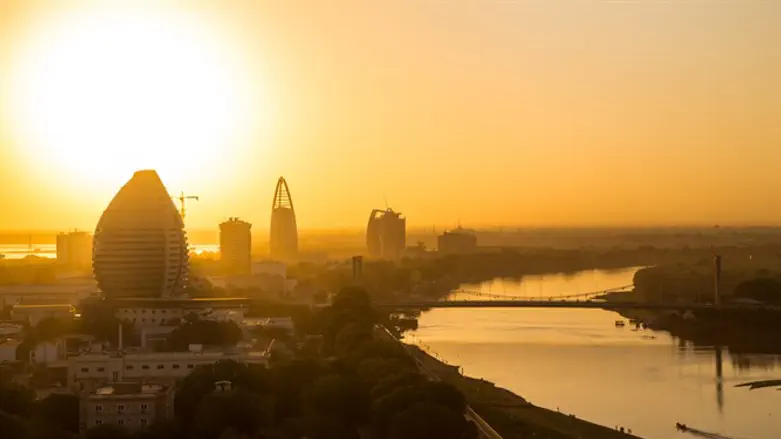 Sunset view of Khartoum, Sudan
iStock
The US has received $335 million from Sudan as compensation for the victims of the 1998 bombings of the US embassies in Kenya and Tanzania, the USS Cole bombing in 2000, and the 2008 assassination of US Diplomat John Granvill.
US Secretary of State Anthony Blinken announced the move Wednesday.
"We hope this aids [the victims families] in finding some resolution for the terrible tragedies that occurred," Blinken said. "With this challenging process behind us, U.S.-Sudan relations can start a new chapter."
The US formally removed Sudan from its state sponsor of terrorism blacklist in December, less than two months after the East African nation pledged to normalize ties with Israel.
The move opened the way for aid, debt relief and investment to a country going though a rocky political transition and struggling under a severe economic crisis exacerbated by the Covid-19 pandemic.
Former US President Donald Trump had announced in October that he was delisting Sudan, 27 years after Washington first put the country on its blacklist for harboring Islamist terrorists.
The attacks for which Sudan has paid compensation were carried out after dictator Omar al-Bashir had allowed then al-Qaeda chief Osama Bin Laden sanctuary in Sudan.
Bashir was deposed by the military in April 2019, following four months of street protests against his iron-fisted rule and 30 years after an Islamist backed coup had brought him to power.