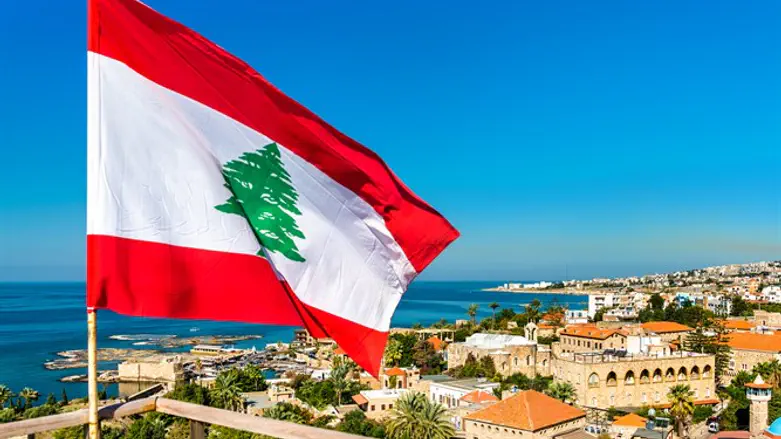 Lebanon
ISTOCK
Israel and Lebanon are set to sign a border agreement delineating the maritime frontier between the two countries, Arab media outlets have reported.
The deal is expected to be announced sometime during October, the reports claim.
The Trump administration worked to broker the agreement, and Assistant Secretary of State for Near Eastern Affairs David Schenker is expected to travel to Lebanon in the near future to finalize the date for the signing of the deal.
Schenker led the US team which brokered the negotiations between Israel and Lebanon. The talks took place at the headquarters of United Nations Interim Force in Lebanon (UNIFIL) in Naqoura, Lebanon, near the border with Israel.
Earlier this month, Schenker told reporters that following over a year of talks, substantial progress had been made.
"I believe that we are making some incremental progress," Schenker said.
"I'm looking forward to finishing up with this framework agreement so you and the Israelis can... move on to actually negotiating about your borders," Schenker told Lebanese journalists.
"I hope to be able to come over to Lebanon and sign this agreement in the coming weeks."
"This will open the opportunity for both Lebanon and Israel to start to actually make some real progress."