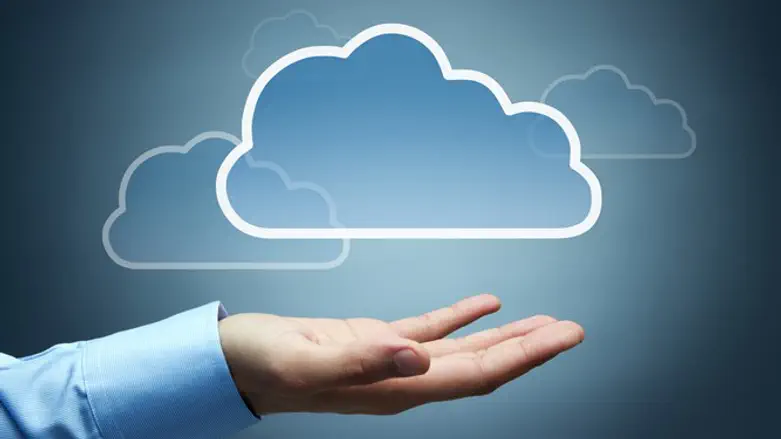 SAP B1 Cloud
צילום: Depositphotos
Why SAP B1 Cloud Services During COVID-19 Era Is Crucial For Your Business
During the COVID-19 era, we have seen many small and medium-sized enterprises (SME) that have had to quickly adjust to all the market and environmental changes that came along with the pandemic. Having the ability to adapt and move efficiently can make a big difference when it comes to the survival of a business during unprecedented times.
Let's take a look at why SAP B1 Cloud services during the COVID-19 era are crucial for the continued success of your business.
Accuracy In Cash Flow Forecasting
To be accurate in cash flow forecasting, a business must have access to real-time data about their finances. As a business owner, you need to be able to pull this data quickly so that you can make more informed decisions. When you have access to this kind of data, it is also possible to forecast future problems the business may experience, giving you time to adapt accordingly.
Support For Remote Work
Many businesses have transitioned their employees to remote positions. When you have the right tools in place and all systems are managed appropriately, it is possible to accomplish remote work regardless of the current circumstances.
SAP Business One is just one tool a business can use when aiming for success. It offers live chat and web client availability. Furthermore, the system allows teams and managers to manage all their alerts and see real-time information without having to be on-site.
Improved Security
Another reason SAP B1 cloud services are crucial for your business is that they keep all your data safe when you and your staff working remotely. You will have several people accessing systems from different locations and different devices. Therefore, it is absolutely essential that you have the means to enable security.
A remote employee has to securely connect to the company's IP, so data leak prevention (DLP) needs to be implemented. Two-factor authentication, VPNs, and mobile device management are highly recommended strategies to consider.
Learning To Adapt
When it comes to surviving the COVID-19 era, businesses need to focus on adaptability. A stable and more efficient framework has to be established while keeping the company's customers and goals in mind. When a business can learn to adapt, they can sustain their infrastructure and thrive amid various crises.
Adapting and planning now means looking at your current infrastructure and finding better and more efficient ways to do business. It all starts with having quick, secure, and easy access to real-time data and more robust systems.