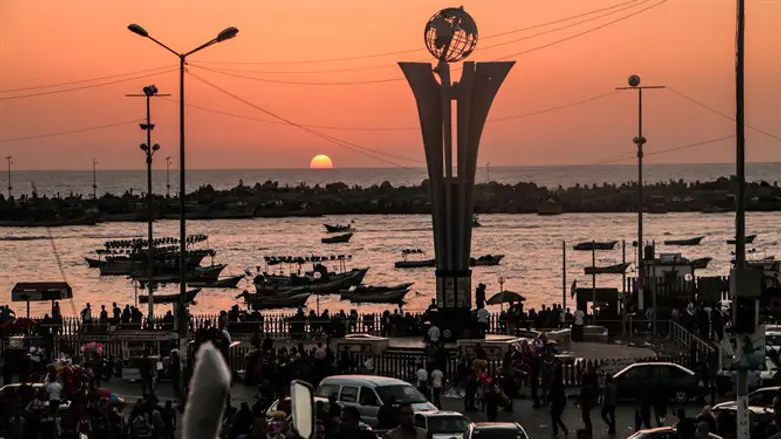 Gaza
iStock
Hamas has blocked two Saudi-owned news networks, Al-Arabiya and Al-Hadath, from operating in the Gaza Strip over allegations of false reporting, multiple sources said Thursday, according to AFP.
Hamas' "interior ministry" and Al-Arabiya both confirmed the ban, which was imposed over a report alleging that Hamas had arrested several of its members for collaborating with Israel and that one senior member of the group had defected to Israel.
A journalist who works with Al-Arabiya, who requested anonymity, said the order bars "anyone or any business from providing services" to either network.
Hamas initially denied that it has made a series of arrests among its members, but it subsequently admitted that a member of its Al-Qassam Brigades had indeed defected.
Al-Arabiya's office in Gaza was previously closed over a report concerning alleged ties between Hamas and the Muslim Brotherhood.
However, it and Al-Hadath, which are Saudi-owned but based in Dubai, still work with freelancers in Gaza.
In a statement, the Palestinian journalists union denounced the reporting ban, saying "restrictions on press freedom and repeated shutdown of media" in Gaza were "contrary to national values and principles".