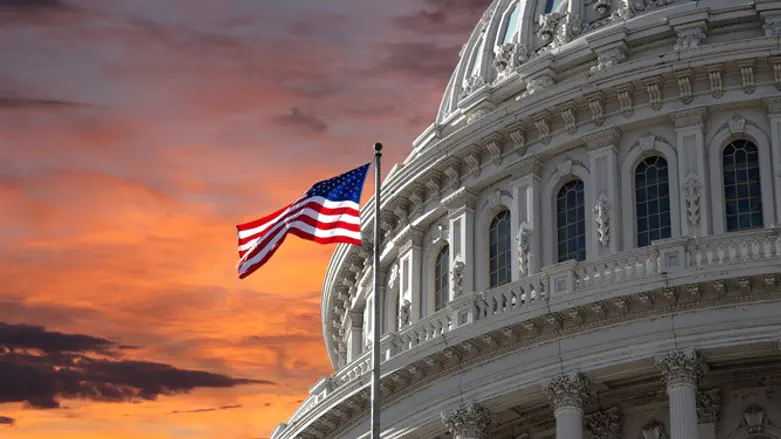 U.S. Capitol Rotunda
iStock
The American-Israel Public Affairs Council (AIPAC) issued a message to the public to urge senators to oppose efforts to restrict aid to Israel.
In an online petition initiated by AIPAC, the lobby says: "Presidents Barack Obama & George W. Bush agreed to successive 10-year memorandums of understanding with Israel. Neither imposed political restrictions because doing so would undermine U.S. national security interests."
The petition goes on to say: "Urge your Senators to oppose efforts to restrict aid to Israel. Sen. Chris Van Hollen (D-MD) recently introduced an amendment to the National Defense Authorization Act (NDAA) seeking to restrict aid to Israel. The Van Hollen amendment politicizes U.S. support for Israel's security and goes far beyond current law in ways that damage American interests, risk Israel's security, and make peace less likely.
"Please urge your senators to stand with Israel and oppose this dangerous amendment."