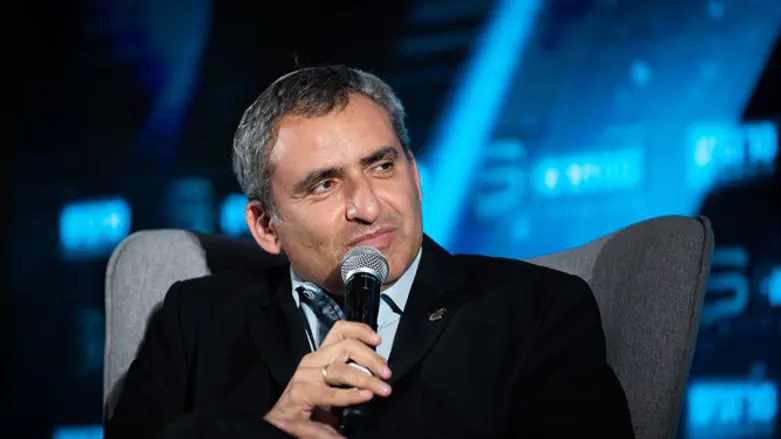 Ze'ev Elkin
Yonatan Sindel/Flash 90
Minister Ze'ev Elkin (Likud) announced in a post on his Twitter account on Saturday night that he had entered isolation after one of his advisers was diagnosed with coronavirus.
"Unfortunately, I just now discovered that one of my advisers contracted coronavirus and some of the staff he came in contact with went into isolation. In accordance with the instructions of the Ministry of Health, I was not required to be isolated because I had not been in contact with the adviser for the past two weeks," he wrote.
"Despite that, for safety purposes, I asked to undergo a test tomorrow morning and decided to stay in isolation until the results are obtained," added Elkin.
The Ministry of Health announced on Saturday night that 1,360 people had been diagnosed with coronavirus over the past day. As a result, the number of verified cases in Israel rose to 37,464.
There are currently 18,814 active cases in Israel. 470 are hospitalized, of whom 49 are on respirators and 134 are in serious condition. To date, 354 Israelis have died from the coronavirus in Israel, one of them in the last day.