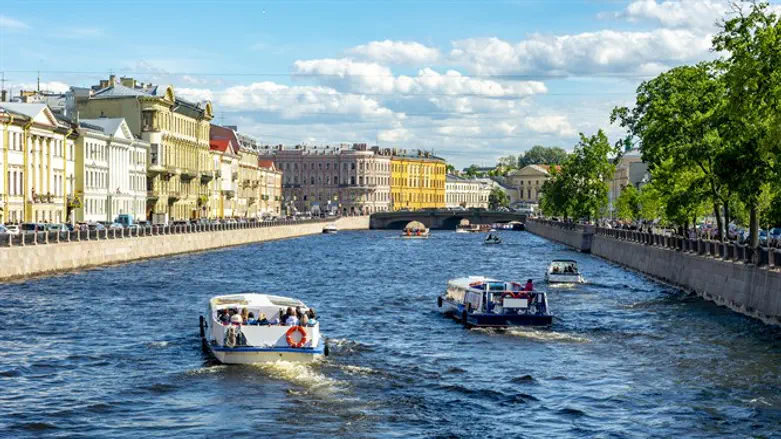 River in Russia (illustration)
iStock
The body of a missing nine-year-old Israeli boy was found Wednesday after he drowned in the Russian city of Yekaterinburg.
The boy, a resident of the Samaria town of Tapuah, was visiting his grandfather, who is the leader of the city's Jewish community. He went missing yesterday, and his body was found today by ZAKA volunteers near the bank of the Iset River, which runs through the center of the city.
Community Rabbi Zelig Ashkenazi, a Chabad emissary, has maintained contact with local police and the boy's family throughout the incident.
Samaria Regional Council chairman Yossi Dagan spoke with the boy's father and contacted the Friends of Samaria group in Russia to provide assistance to the family. "This is a difficult time for the entire family of Samaria. We embrace the family and are ready to assist in any way," Dagan said.
The Samaria Regional Council's social services department said it was prepared to provide assistance to the boy's family in Tapuah as well as his school in Itamar.