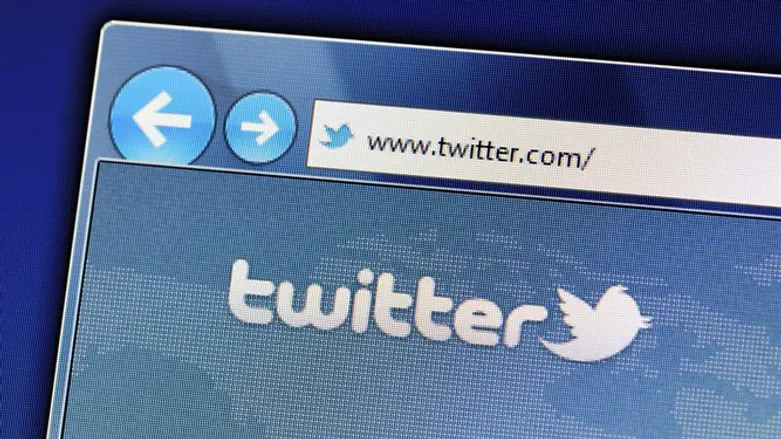 Twitter
iStock
"Transgender women are women. Any statement to the contrary erases the identity and dignity of transgender people".
We only lacked the United Nations to join the crowd and take a stand against J.K. Rowling, the "Harry Potter" author accused of "transphobia" for a series of tweets and then an essay in which she claimed that sexual difference is real.
Four writers represented by Rowling's literary agency, the Blair Partnership, have resigned after accusing the agency of refusing to issue "a public statement of support for transgender rights". It comes after the attacks on Rowling by the actors made famous by "Harry Potter" - from Daniel Radcliffe to Emma Watson up to Rupert Grint - and the people at Warner and Universal, who came out against the writer.
A host of Hachette employees, the publishing house that will take care of publishing "The Ickabog", the latest work by Rowling, put up a protest against the writer's statements, claiming to be willing to abandon the project if they find it necessary.
Hachette employees are not new to this type of protest. A few months ago they clashed with the board of directors of the publishing house for the publication of Woody Allen's memoirs and the project was eventually abandoned. The price for sacrificing Rowland was certainly too high, it is something like £ 795 million.
But what becomes of a much less famous but excellent writer who speaks out against gender theory? In the Wall Street Journal, Abigail Shrier told readers what is happening to her book, "Irreversible Damage: The Transgender Craze Seducing Our Daughters", an essay against gender theory. Its publisher, Regnery, received a response from Amazon that it would not be authorized to post a paid ad for the book. Amazon's stated reason for blocking the ad - a simple cover image - was this: "It contains elements that challenge sexual orientation."
A few days before that, a chorus of economists and former Fed chiefs and the usual digital herd on Twitter were all trying to destroy the director of one of America's leading academic publications, Harald Uhlig of the University of Chicago, the best-known German economist in the United States, after he dared to criticize Black Lives Matter. The posts sparked a quick backlash, including criticism from several colleagues in Chicago and a petition calling on him to step down as editor of the Journal of Political Economy, one of the five industry magazines in America, which has now put him on leave. Then, as often happens in these lynchings, other journalists, like gravediggers, started doing digital archeology in the old Uhlig posts.
Former Federal Reserve Chairman Janet L. Yellen also campaigned against Uhlig. Speaking to Die Welt, Uhlig said: "The professors of economics should take a position from their ivory tower on specific topics [only]." The New York Times reported that she said in an email on Wednesday that "the tweets and blog posts by Harald Uhlig are extremely troubling" and that "it would be appropriate for the University of Chicago, which is the publisher of the Journal of Political Economy, to review Uhlig's performance and suitability to continue as editor."
Uhlig said he received many emails from colleagues who expressed solidarity with him, but who don't dare to do so publicly. Some even wrote to him under a pseudonym. It is easy to understand why nowadays.
The Federal Reserve Bank of Chicago said it had broken off relations with Uhlig. Paul Krugman of the New York Times also took position against Uhlig: "Another privileged white man who evidently can't control his urge to belittle the concerns of those less fortunate".
These are the type of idiotic and empty statements that media love.
Journalist Andrew Sullivan, who has just had a column in the New York Magazine on vandalism censored following the killing of George Floyd, tweeted in defense of Uhlig.
Another economist, John Cochrane, formerly his colleague in Chicago and today at Stanford, has also joined Uhlig: "Why do I write? Sure, I'm just as afraid of the Red Guards of our twitter mob as the rest of you, and reluctant to offer contrary opinions. The Krugmans, Wolfers, and other assorted Jacobins are waiting for me to write or tweet one sentence that can be taken out of context and demand my head. I doubt the upper levels of administration at Stanford have any more spine in defense of conservative and libertarian speech than do those of Chicago. But we must speak for free speech before it's too late".
Judging by the amount of heads that are rolling in the "diversity" guillotine basket, perhaps it is already too late. Today it is the gender craze, tomorrow will be imaginary racism, everyday these failed censors find someone to burn at the stake to consolidate their power, careers and ideology. These idiots have taken over media, universities and publishing houses. We have no alternative but to fight them.