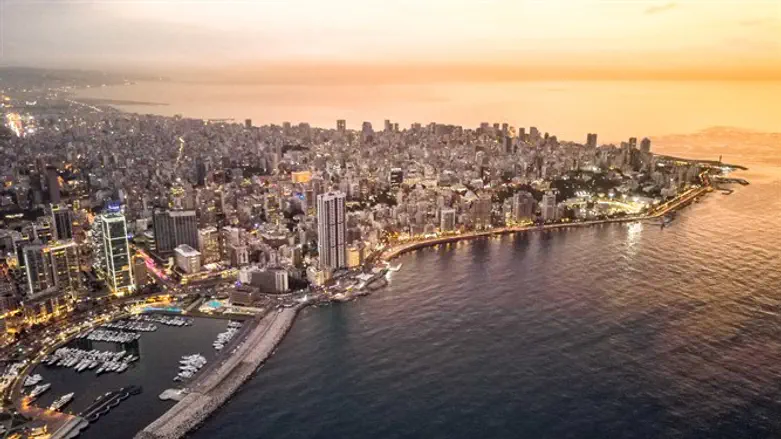 Beirut
iStock
Arabs listed as "Palestinian refugees" in Lebanon demonstrated on Wednesday against the US Middle East peace plan, known as the "Deal of the Century," Xinhua reported, citing the online independent newspaper Elnashra.
"This deal aims to eliminate the Palestinian cause and prevent Palestinians from returning to their homeland," the demonstrators said during protests in Beirut and in the south and north of Lebanon.
They added that Palestinians will remain united to face "the annexation of the West Bank" by Israel, said Elnashra.
The demonstrators also urged the United Nations Relief and Works Agency for Palestine Refugees in the Near East (UNRWA) to increase their allowances to enable them to pay for shelter and food in addition to settling their legal conditions in the country.
Lebanese residents who are registered as "Palestinian refugees" and their descendants who were born in that country reside in residential neighborhoods known as "refugee camps", have limited work options and are refused citizenship.
Lebanon refuses to naturalize the "Palestinian refugees" and has stressed the need to work for their return to their country of origin, which Palestinian Arabs claim is Israel.
Late last year, Lebanese authorities launched a crackdown on foreign workers, including people registered as "Palestinian refugees".
According to the population census conducted in 2017, 174,422 "Palestinian refugees" live in Lebanon in 12 "refugee camps" and in 152 residential neighborhoods throughout the country.