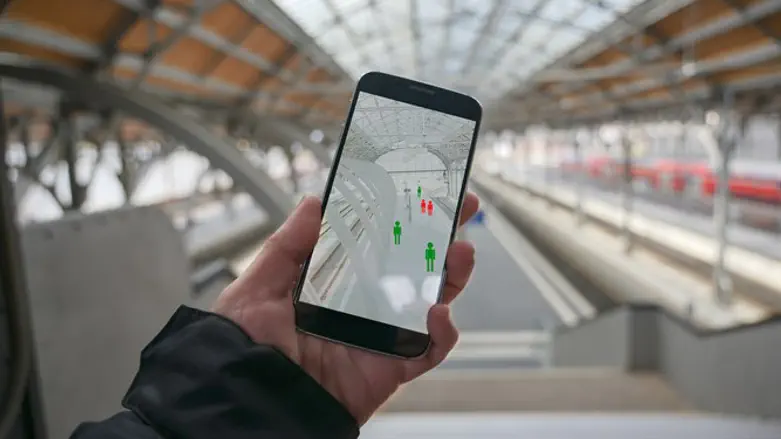 tracking COID-19 patients
iStock
The Knesset passed a bill Wednesday night allowing the Shin Bet to track coronavirus patients.
The bill was passed by a vote of 58-38, and is aimed at assisting the Health Ministry in preventing the spread of the disease.
The legislation is temporary and allows the Shin Bet to tap the phones of citizens infected with the coronavirus for the next three weeks.
Under the legislation, the Shin Bet would track a patient whom the Health Ministry is having difficulty tracking, and may be called upon to track a greater number of patients if more than 200 new cases of coronavirus were diagnosed the previous day.
In addition, the bill states that Prime Minister Netanyahu can ask the committee to expand the circumstances under which the Shin Bet could tap into the phones of patients.
A ministerial committee will be established to examine the continued need for the Shin Bet's assistance balanced with the right to privacy The government and the Knesset can revoke the Shin Bet's power to trac patients' cell phones at the committee's recommendation.
The bill has been presented as a stop-gap measure until an app which can accomplish the same task can be developed by a private firm.