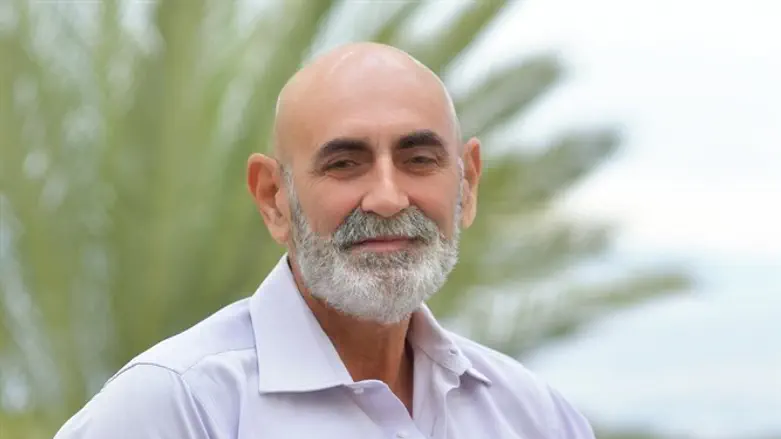 David Elhayani
צילום: פני אלימלך
US officials have sent a message to Yesha Council officials saying their opposition to the Trump Administration's peace plan shows ingratitude, Kan News reported.
This follows statements by Yesha Council chairman David Elhayani that US President Donald Trump and his senior adviser Jared Kushner proved with the Deal of the Century that they "are not friends of the State of Israel."
According to Elhayani, the details of the 'Deal of the Century' prove that the Trump Administration "does not have Israel's security and settlement interests in mind" and that "the only thing they're concerned about regarding the plan is promoting their own interests ahead of the upcoming election."
Efrat Council Chairman Oded Revivi expressed a different opinion.
"In my many meetings with government representatives, I have found loyal friends to Israel. I have met leaders who recognize the importance of Israel as a Jewish state," Revivi said. "During our long conversations, all the delegates emphasized the need to strengthen Israel's power and the need to secure the future of Jewish settlement in Judea and Samaria."
"There has never been a government that has been so sympathetic to the State of Israel and the settlement movement."
Yamina chairman MK Naftali Bennett wrote on Twitter that "President Trump is a huge friend of the State of Israel, and we are all grateful for his support in the fight against Iranian aggression, moving the embassy, ​​recognizing the Golan Heights and other steps."