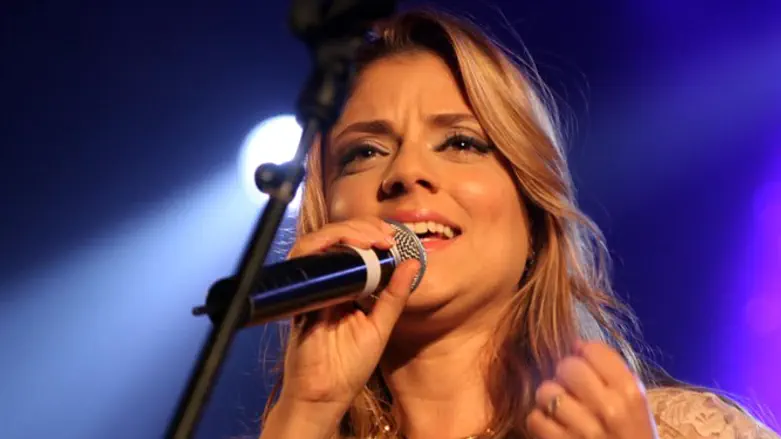 Shiri Maimon
Yossi Zamir/Flash90.
A popular Israeli singer has canceled a show due to contracting swine flu.
In an Instagram announcement, Shiri Maimon wrote: "I've been sick for over a week already, and yesterday I was diagnosed with swine flu, that's what it's called."
"That's the most common strain of flu this winter, and in my case it developed a nice complication."
She added that her children are also suffering from swine flu: "I don't wish this nightmare on anyone, and my children caught it also, which is the biggest nightmare, honestly."
She also wrote that she has to cancel the upcoming show, which had sold out a while ago.
"I really apologize to my beloved audience, and I promise I'll come soon and compensate you."
Since mid-October, 11 Israelis have died of flu, nine of them from swine flu. Another 98 Israelis have been hospitalized.