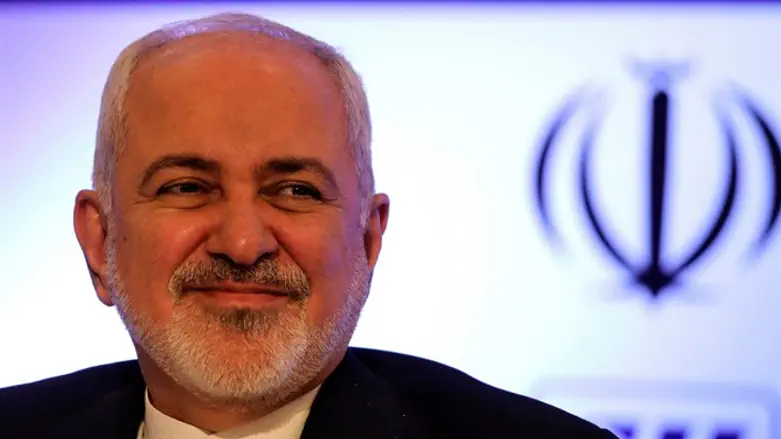 Mohammad Javad Zarif
Reuters
Iran on Sunday threatened to quit a treaty against the spread of nuclear weapons after the United States tightens sanctions, Reuters reported.
Tensions between Tehran and Washington have risen since the Trump administration withdrew last year from the 2015 nuclear deal with Iran and began ratcheting up sanctions.
Earlier this month, the United States blacklisted Iran's elite Revolutionary Guards (IRGC) and demanded that buyers of Iranian oil stop purchases by May or face sanctions.
"The Islamic Republic's choices are numerous, and the country's authorities are considering them ... and leaving NPT (nuclear Non-Proliferation Treaty) is one of them," Iranian Foreign Minister Mohammad Javad Zarif said Sunday, according to Reuters.
A US official said earlier this month that the US government is considering additional sanctions against Iran that would target areas of its economy that have not been hit before.
Last week, sources said that Trump and his advisors are considering revoking sanctions waivers that have let several countries collaborate with Iran on civil nuclear projects.
That report came a day after Trump decided not to renew the exemption from sanctions on Iranian oil imports granted to several countries.
Iran has threatened to leave the NPT in the past, as Trump moved to scrap the 2015 deal with world powers - the United States, Russia, China, Germany, Britain and France.
The Islamic Republic has also threatened several times that it will begin uranium enrichment beyond previous levels if the remaining parties fail to uphold the 2015 nuclear deal.