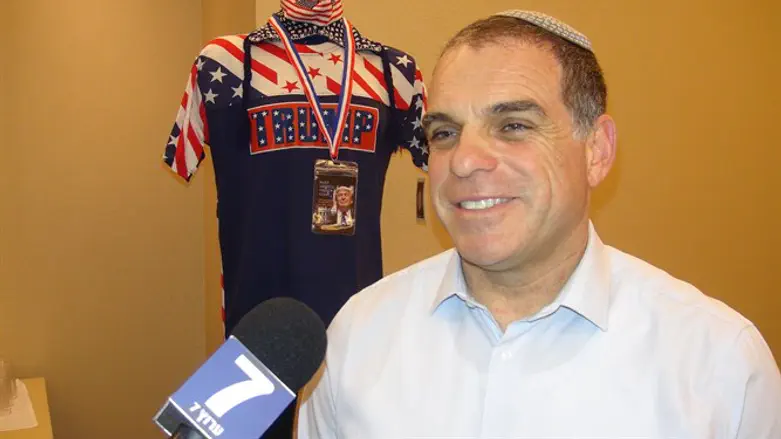 Oded Revivi
Eliran Aharon
Efrat Council head Oded Revivi criticized his fellow council heads in Judea and Samaria who demanded that Prime Minister Netanyahu approve construction plans following the murder of Jews in terror attacks.

In anticipation of Wednesday's meeting between Netanyahu and the leaders of communities in Judea and Samaria, Revivi called on his friends: "Stop trading in bodies and blood spilled in order to obtain building permits."

According to Revivi, Jewish construction in Judea and Samaria should be a routine occurrence that takes place every day.

"The policy of houses in return for blood is liable to create a hierarchy in which in exchange for a murdered young child, a town will be built, and in return for a soldier who was murdered we will make do with a square," Revivi concluded.
As mentioned, Prime Minister Netanyahu will meet tomorrow with the heads of the councils in Judea and Samaria, against the background of the demonstrations last week against Netanyahu due to the slow construction in Judea and Samaria and the ineffectiveness of the war against Arab terrorism.

The prime minister plans to update the leaders on his plans for settlement development, and he will ask them to present their proposals and requests for joint work in the next civil year - 2019.