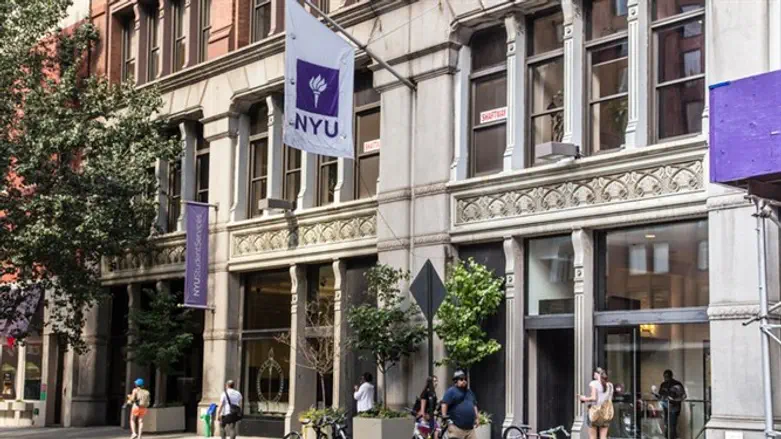 NYU (stock image)
iStock
A Jewish center at New York University closed temporarily after concern over threatening social media posts.
The Edgar M. Bronfman Center for Jewish Student Life at NYU was closed for most of the day on Wednesday.
"We became aware of several public online postings by an NYU student which were anti-Semitic in nature and potentially threatening," Rabbi Yehuda Sarna, executive director of the center, wrote in an email to students on Tuesday night.
The building did not open on Wednesday morning while officials consulted with security experts. It reopened late on Wednesday afternoon and remained open until 1 a.m. for students to talk to staff and a counselor from the university's wellness center.
A Facebook page called SJP Uncovered posted screenshots of a post from a student it believed to be responsible for the posts, though the student responsible has not been named by the university or the center.
The NYU chapter of Students for Justice in Palestine said that the student that has been named on social media is not affiliated with the organization, "nevertheless, we completely oppose and condemn his statements," SJP said in a statement.
The incident comes a less than a week after New York University's student government passed a resolution calling on the school to divest from companies with Israel ties.