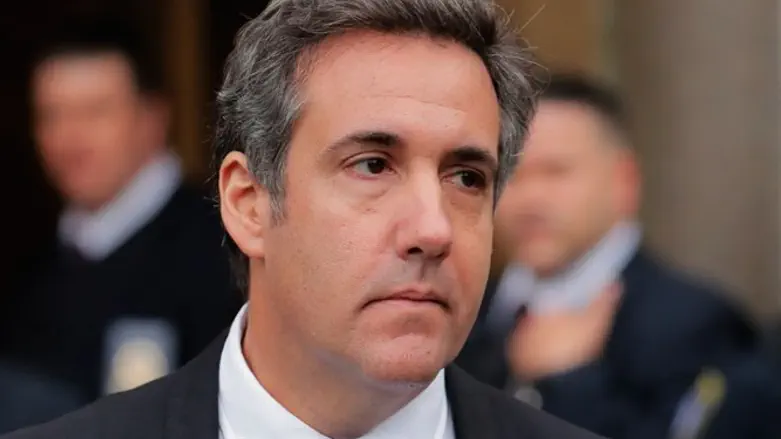 Michael Cohen
Reuters
Former lawyer to US President Donald Trump plead guilty on Thursday to giving false testimony to Congress about a real estate project in Russia.
The confession was made as part of a plea bargain Cohen signed with special prosecutor Robert Muller, who is investigating suspicions of Russia's illegal involvement in the 2016 presidential election.
According to the AP, Cohen unexpectedly arrived at the federal court in Manhattan and gave his confession.
In August, Cohen plead guilty in a separate confession to eight criminal offenses related to tax fraud, prohibited contributions to political candidates and the making of a false statement to an economic institution. He will be sentenced in about two weeks.
Two of the offenses are related to his work with Trump. Cohen claimed that he paid money to women in 2016 on Trump's orders to silence their claims about relationships with him.