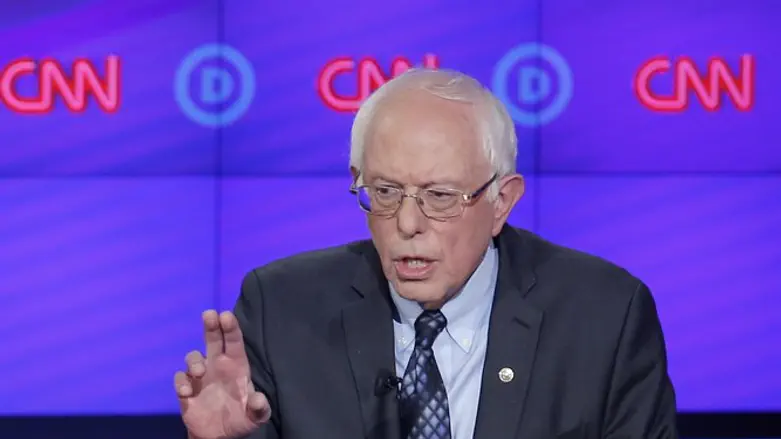 Bernie Sanders
Reuters
Democratic Senator Bernie Sanders said on Monday that he is considering another presidential run in 2020.
"I would not be honest with you if I did not say that I am thinking of that," Sanders told ABC's The View.
Sanders, 77, ran in the Democratic primaries ahead of the last presidential elections, waging an aggressive campaign which proved more successful than originally anticipated, though he didn't manage to overtake Democratic front-runner Hillary Clinton.
Sanders emphasized, however, that, despite his political ambitions, a Democratic defeat of Trump in the next elections was more important than was the identity of the specific candidate to replace him.
"There are other great candidates out there, many of them personal friends of mine. I think what is more important right now is that Trump be defeated, his hateful rhetoric and his divisiveness, and that we come together as a nation respectfully."