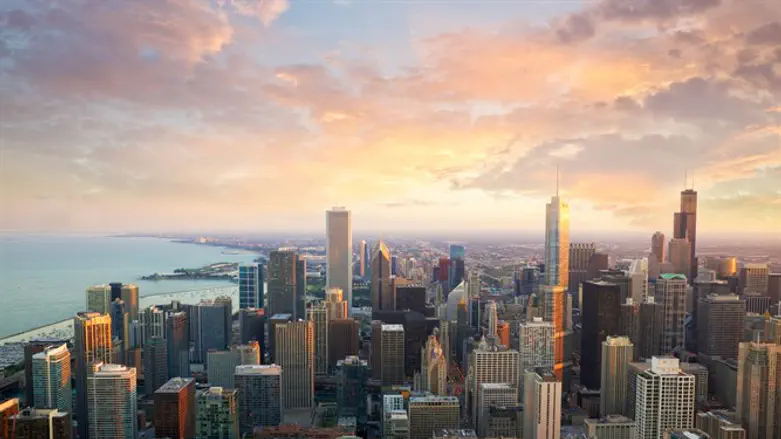 Chicago
iStock
An avowed Nazi running as a Republican lost a House race in suburban Chicago on Tuesday.
Arthur Jones, who called the Holocaust "the biggest, blackest lie in history" and described himself as a former leader of the American Nazi Party, lost by a 50-point margin to incumbent Democrat Dan Lipinski.
Jones still managed to get more than 40,000 votes, according to official figures.
The 70-year-old secured the Republican nomination in March, when the party did not bother to put up any other candidate in the heavily-Democratic congressional district.
Jones's primary win was a major embarrassment for party leaders.
They disavowed the retired insurance agent who told CNN earlier this year that the Holocaust was "nothing but an international extortion racket by the Jews."