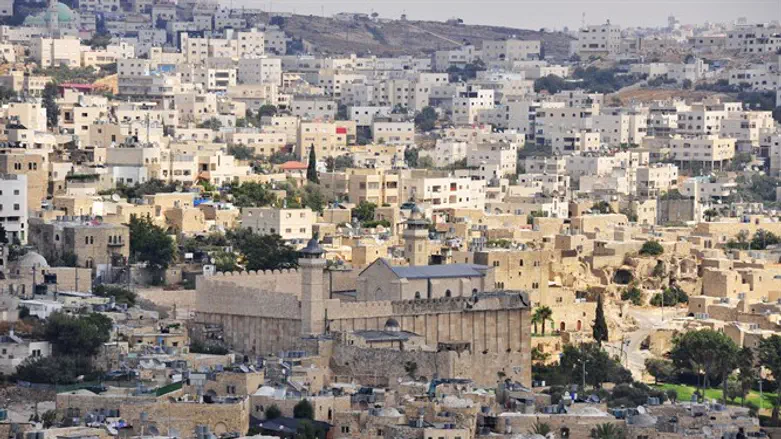 Hevron
iStock
The cabinet today approved the decision to bypass government bureaucracy to allocate a budget to promote constructing a new Jewish neighborhood in Hevron.
The purpose of the budget is to finance evacuating the military camp in the area, so construction work can begin.
Defense Minister Liberman referred to the decision to approve the new neighborhood's construction, called the Hezekiah Quarter, and thanked the partners for the move.
"A new Jewish neighborhood in Hevron; for the first time in 20 years, instead of a military camp we will build a new neighborhood," he said.
Liberman added, "I thank the Prime Minister and the ministers who signed to approve the Hezekiah Quarter Plan that I formulated, and this is yet another important milestone in the extensive activities we're leading to strengthen settlement in Judea and Samaria."
Avigdor Liberman
Hillel Meir/TPS