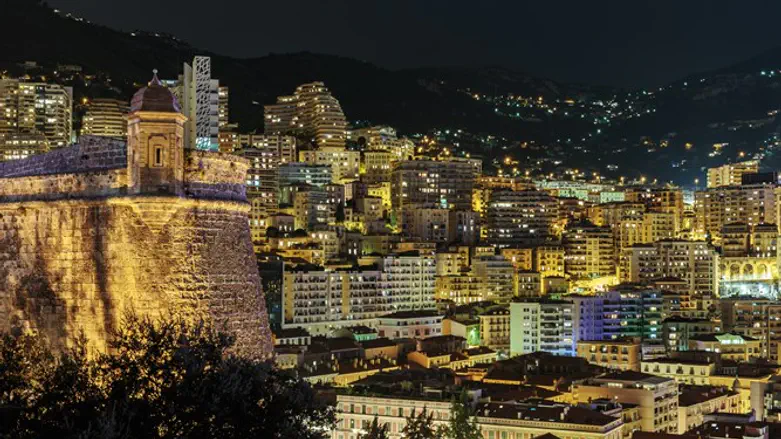 Nice
iStock
French police arrested four men they said may have been assaulted four Jewish youths in an anti-Semitic assault in Nice, triggered by one of the victims wearing a Star of David pendant.
The incident in the southern French city occurred in the center at about 2 a.m. on Saturday morning, according to a report by the France3 television station. The four suspects and a fifth teenager, who was not immediately apprehended, assaulted the alleged victims, beating them and causing minor injuries. At least one of the perpetrators also stole a golden chain from one of the victim, the municipality said.
Mayor Christian Estrosi, who has vowed a zero tolerance policy on racist violence and radical Islam activities in his city, said he found it the incident "unacceptable" in a statement from his office titled "anti-Semitic assault in the center of Nice." Police officers under command canvased the city in search of the perpetrators, resulting in the suspects' arrest within a few hours of the incident.
"I cannot permit the rise of anti-Semitism in our city, or in our country," added Estrosi in a statement whose length and tone is unusual for an incident with no serious injuries. "The cowardice and violence of these attacks must not be trivialized and go unpunished," he added.