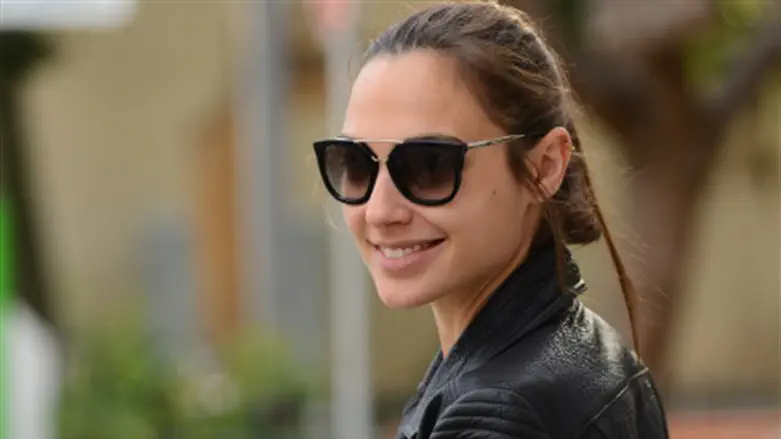 Gal Gadot
Mendy Hechtman/Flash 90
Israeli actress Gal Gadot will star in 20th Century Fox's "Death on the Nile."
The adaptation of the Agatha Christie novel featuring detective Hercules Poirot will be directed by Kenneth Branagh, Deadline first reported.
Fox already has set a December 20, 2019, release date for the film based on the 1937 novel.
Gadot will portray Lennet Ridgeway Doyle, a rich heiress. She is the first and only cast member to be announced so far, according to Deadline.
The plot centers on Poirot investigating a murder during a cruise on the Nile River that he just happens to be on. He identifies several would-be killers, only to have many of them also meet their demise.
Gadot is filming "Wonder Woman 1984," which is scheduled for release in November 2019.
She will star opposite Dwayne "The Rock" Johnson in a new action-comedy heist thriller called "Red Notice" about an Interpol agent who sets out to find the most wanted art thief in the world, scheduled to be in theaters in 2020.
Gadot also has been linked as star and producer to a film based on a recent Politico article by Peter Kornbluh titled "My Dearest Fidel: A Journalist's Secret Liaison With Fidel Castro," which details how ABC journalist Lisa Howard helped establish a secret channel between Cuba and Washington after the Cuban missile crisis.