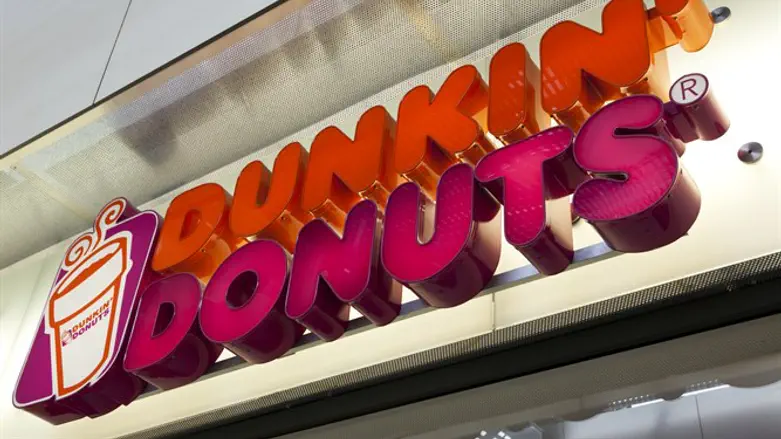 Dunkin' Donuts
iStock
Dunkin' Donuts will drop the "donuts" from its name as of January, as part of a rebranding effort.
Donuts will still be served at Dunkin' locations.
The chain carried out a test run with a new branch opened last year in Pasadena, CA, and another branch near Boston Common.
According to reports, the company wants customers to think of it as a coffee shop instead of just a donut shop.
The chain will also narrow its menu, focusing more on beverages - which, according to CNBC, represent 60% of sales - and less on food.
The company stressed that its logo, pink and orange with a rounded font, will remain the same, other than the removal of the word "Donuts."