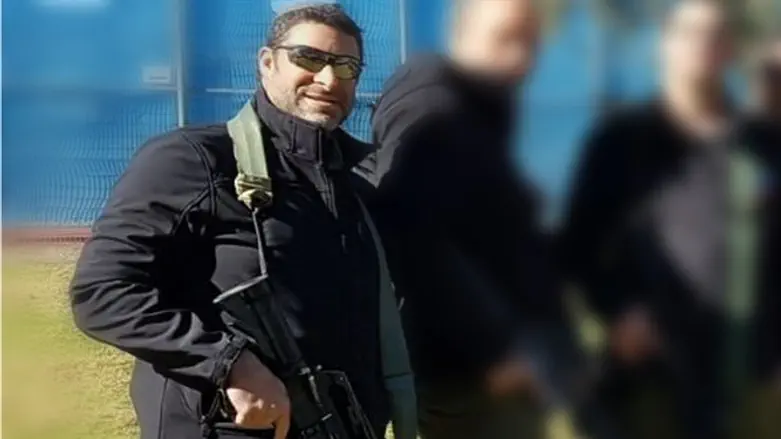 Ari Fuld
Photo: TPS
Minister of Education and Chairman of the Jewish Home, Naftali Bennett responded to news of the murder of Ari Fuld in the stabbing terror attack at the Gush Etzion Junction: "Ari Fuld, is a hero of Israel. In his death, he saved life."
"Ari Fuld, of blessed memory, was murdered today in a stabbing attack at the Gush Etzion Junction, and didn't stop until he neutralized the terrorist.
"With a stab in the back he ran, pulled out a gun and fired before he collapsed, anything so that the terrorist did not continue to hurt others.
"The Jewish people salutes and embraces the Fuld family.
"May his memory be blessed."
Knesset Speaker Yuli Edelstein also expressed condolences to Fuld's family.
"The whole nation of Israel is hurting from the horrific murder of Ari Fuld this morning in Gush Etzion. Ari showed tremendous heroism, pursued the despicable terrorist but unfortunately his strength did not hold up.
"I embrace the family. May the curses of this year be wiped out."