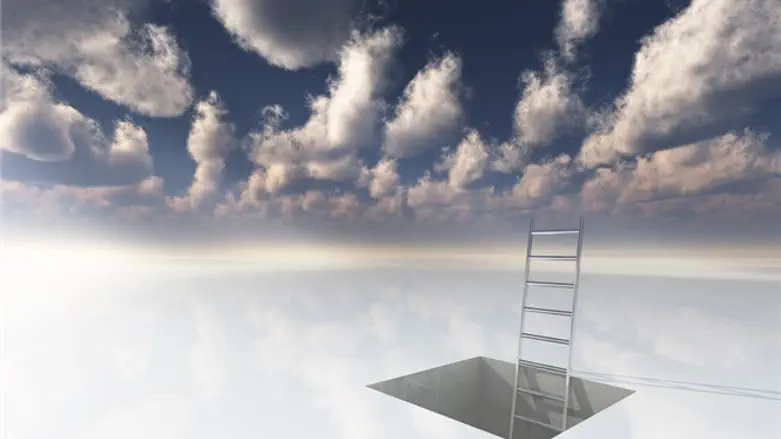 Window of opportunity
iStock
The IDF is allowing Israeli draft evaders and deserters abroad to enter Israel for the holiday season without facing arrest and criminal trial.
According to a statement by the IDF Spokesman's Office published this morning, this step is being taken "beyond the letter of the law" to mark Israel's 70th anniversary.
The arrangement will apply to anyone entering Israel from today, Sunday, September 9, provided he leaves Israel by October 31. The IDF made it clear that a soldier who reports to his unit or a military police base between those dates will be dealt with only by disciplinary proceeding, while criminal proceedings will not be instituted against him.
"A soldier reporting to his unit or a military police base from today until October 31, 2018 will be disciplined and no criminal proceedings will be instituted against him," the IDF Spokesman stated.
However, the IDF noted, "This arrangement will not apply to deserters who were called by emergency order (Order 8 - Tzav Shmoneh)."