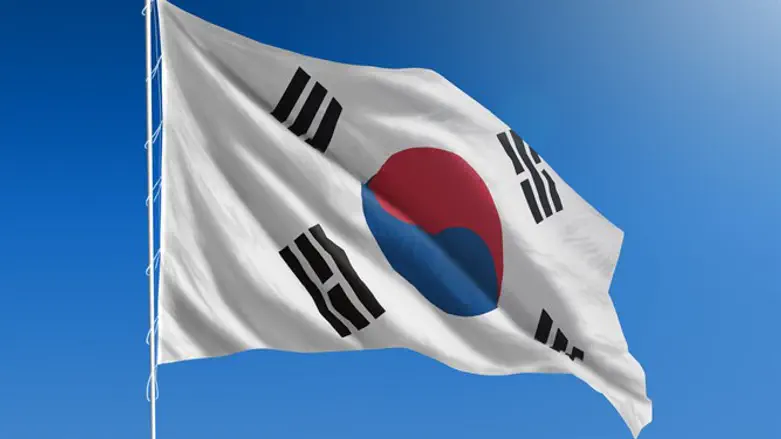 South Korean flag
iStock
The South Korean government surprised Israel's Foreign Ministry recently when it rejected a proposed state visit to South Korea by Israeli President Reuven Rivlin.
Chaim Choshen, who has served as Israel's ambassador to South Korea since 2016, broached the subject with officials in Seoul recently, proposing that President Rivlin visit South Korea in late 2018 or early 2019.
But to his surprise, Yediot Ahronot reported, the South Korean government rejected Choshen's proposal, making clear they were not interested in hosting Israel's president in the near future.
Experts are divided over the reasoning behind the snub, but say Seoul likely was likely expressing its frustration with recent actions by the Israeli government.
One possibility is that Seoul used the rejection as a way to vent its frustrations over Israel's decision to turn down Korea's Hyundai corporation in favor of a German firm for a naval contract.
Some Foreign Ministry officials, however claim that the decision not to welcome Rivlin was not indicative of a crisis between the two countries, and was more a reflection of Seoul's current efforts to negotiate a peace treaty with North Korea than a rejection of Israel.