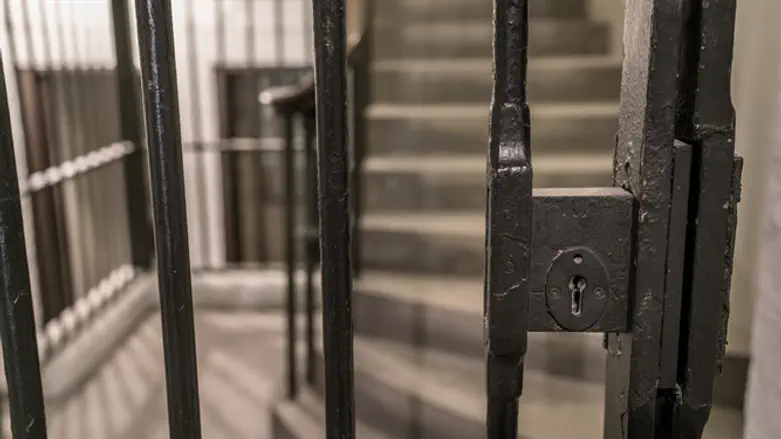 Jail
iStock
Seven people, including a rabbi, were arrested in connection with an alleged $14 million scam to steal funds earmarked for Orthodox yeshivahs in Rockland County, New York.
The suspects arrested on Wednesday afternoon requested funding for Hasidic Orthodox schools through a federal school technology funding program for underprivileged students, NBC New York first reported.
The internet is banned in the insular schools for which the funds were requested.
The seven arrested people, from Monsey and Kiryas Joel in New York, bilked the E-Rate program, funded by the Federal Communications Commission. They posed as consultants and vendors to obtain the funds, but never provided the funded services. The scam took place from 2010 to 2016.
NBC reported that, in one case, over $500,000 in video conferencing equipment was ordered for a day-care center serving 2- to 4-year olds.
"The suspects in this investigation allegedly used funding from a program designed to give underprivileged schools internet access to pad their own bank accounts," NBC quoted William Sweeney, FBI assistant director in charge, as saying. "To add insult to injury, school officials, who see the day-to-day struggle to even find money for pencils and paper, were allegedly involved in the scheme."