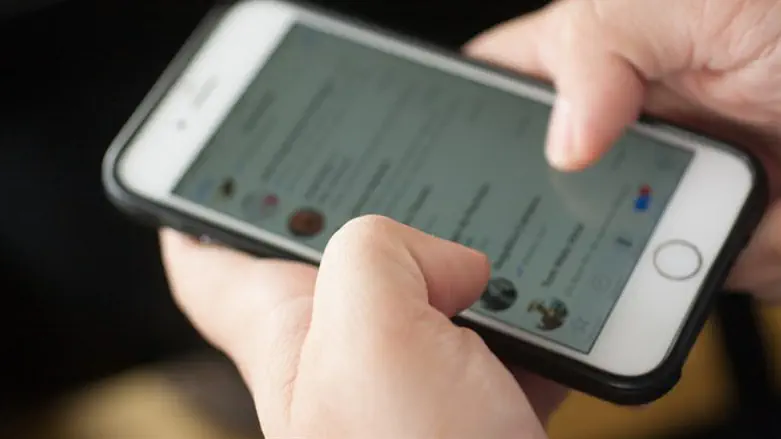 Whatsapp
iStock
Yeshivat Kisei Rahamim head Rabbi Meir Mazuz strongly criticized Whatsapp users and said the app "destroys the world".
"One should take things upon one'self for Rosh Hashana; for example, to throw away the bad devices. There could be a simple phone that so to speak is fine, but it has Whatsapp, and this Whatsapp is destroying the world," said Rabbi Mazuz during his weekly shiur, as quoted by Hadrei Haredim.
He later spoke of a case where a man from Netivot divorced his wife for someone he met on the app. "Let him not think that the world is devoid of justice, the world is not devoid of justice. The children are miserable; one week here, one week there... he tore them up ... So what have we gained from all these devices?" pleaded Rabbi Mazuz.
"Once people used to be happy ... A person thinks he's 'advanced', they're not advanced, they walk in darkness. They tear up their families and their children forever, so you have to stay away from it. Even a person who requires it for his work should use only the minimum. If it's possible to do without it - it's preferable. I gain nothing from all this; I have a phone like my father's fathers did, a phone where you say 'hello?', with no 'voicemail' or anything," he added.
Rabbi Meir Mazuz (C)
Yaakov Naumi/Flash 90