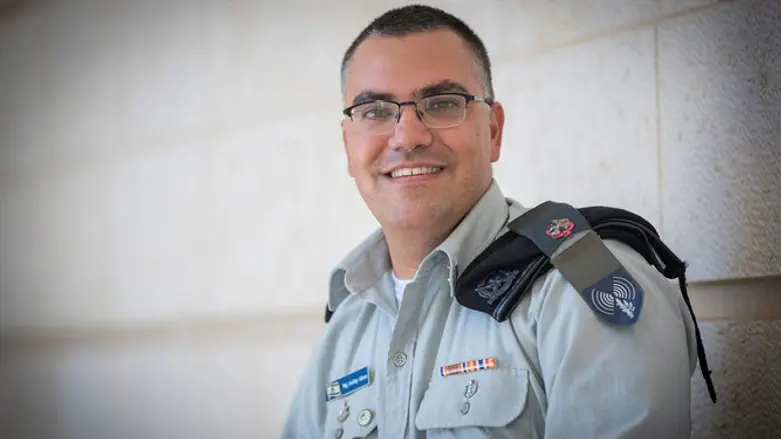 Avichai Adrei
Yonatan Sindel/Flash90
The IDF spokesman in Arabic, Major Avichai Adrei, published a post on Facebook that was sent to the residents of Gaza following reports of the killing of two terrorists in IDF attacks.

"What does Hamas want to hide? They tell you lies again, half truths," Adrei claimed in a post he published.

He said that "many testimonies from the Gaza Strip cast fundamental doubt on the credibility of the Hamas Health Ministry's announcement of the death of the two terrorist operatives at midnight."

"Instead of telling the truth and telling you what really happened in the cemetery in Jabalya, they prefer to automatically blame Israel," he added in the post, published on all IDF internet platforms in Arabic.
"Let's challenge the Hamas Health Ministry to find out what the reason for the explosion really was," Adrei said in a challenge to the Hamas authorities.