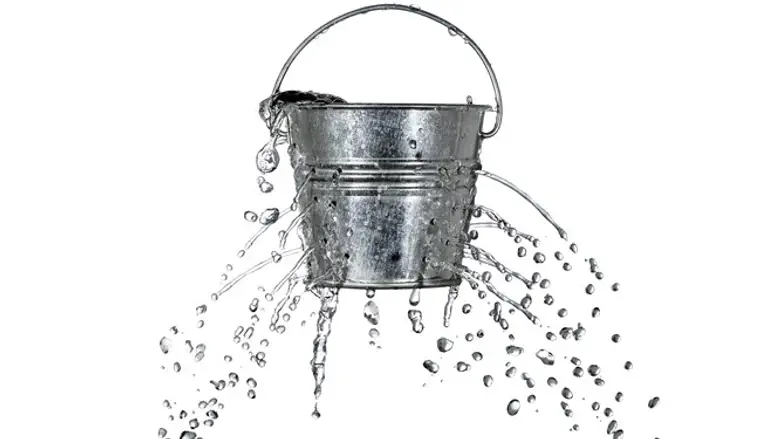 Leaks
iStock
Jewish Home Chairman and Cabinet Member Minister Naftali Bennett related to yesterday's Channel 2 news report of a cabinet meeting leak.
"Yesterday at 18:10 my spokesman received a phone call from Channel 2 with precise minutes from yesterday's cabinet meeting; a leak meant to hurt the Chief of Staff and me," says Bennett.
"This is disgrace. You can't work that way. I asked the Prime Minister to conduct a polygraph examination once and for all for the participants. I'm the first to be willing to submit to a test, as are other ministers who have already agreed," he said.
Social Equality Minister Gila Gamliel (Likud) today expressed opposition to using polygraph tests on members of the political-security cabinet.
"State security," said Minister Gamliel, "is at the top of our national priorities, and every elected official and public figure is presumed to see things in that way. They're taking things too far; using a polygraph on cabinet members is a dangerous step that'll become a political bullying tool. It would pollute decision-making processes and may harm state security.
"If you don't trust a cabinet member, they should be fired. Polygraph tests express distrust in the democratic process by which the public chooses its leaders."
Last year, Defense Minister Avigdor Liberman tried to advance a bill to allow for periodic polygraph tests of ministers in the Political-Security Cabinet in an attempt to crack down on leaks.
Bennett: wants to be tested
Credit: Eliyahu Yanai